Best Brows
Click here for Personalised search for Brows near Me
Treatment: Brows
Showing 1-5 of 157 items.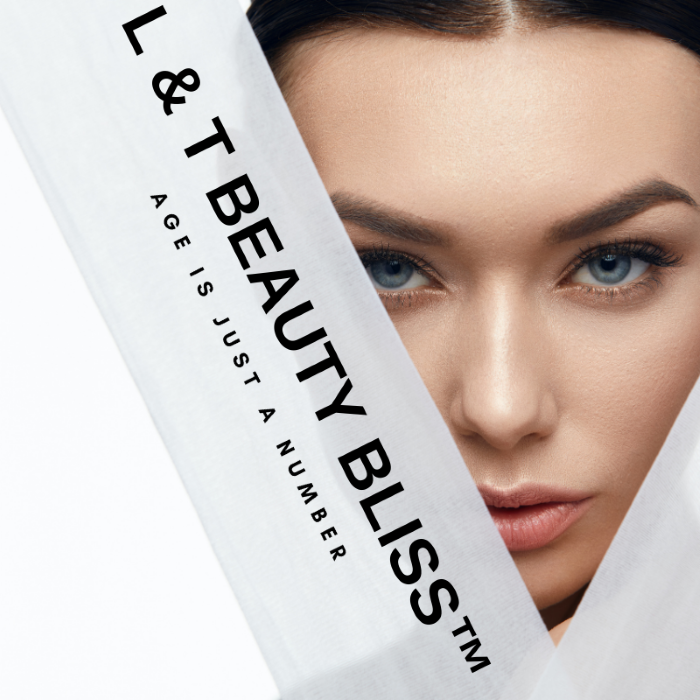 INFO / BOOKINGS
Tell us what was your experience like?
It was my first time going there, recommended by a friend. I felt like the staff went out of their way for me. Their prices are also very reasonable compared to other spas in the area.
What did you like?
I booked a lash lift and henna spa brows, the results were amazing it looks like I've got false lashes on. The henna spa brows is new to me, it looks so natural, gives my brows a more defined look.
What can be improved?
Nothing.
What would you recommend to others?
I would definitely recommend both treatments I booked, I have also booked for a facial and full body massage as soon as they reopen.
Gillian Hurford
(Posted 1 year ago)
Donè I am very satisfied with my new shape(brows)so much better than before??I waited such a long time for this.Thanks for making me look so good.Can't wait for my touch up??You are indeed that special?Please keep on shinning??
Bianca De Magalhaes
(Posted 1 year ago)
I would not trust anyone else with my eyebrows! Jess is absolutely gifted. Flawless technique. Great service.
Jaco Mariette Schutte
(Posted 1 year ago)
There is no THANK YOU big enough... but for a lack of better words, thanks Jess and Brow Boutique staff?? for the most beautiful brows in the world and thanks?? for such a professional approach yet personal touch.
Vanessa Deyzel
(Posted 1 year ago)
Thank you Sabine for my wonderful eyebrows. I am loving them. Would definitely recommend you. You are professional and your work is amazing. Thank you