Best Brows in Dawncrest
Click here for Personalised search for Brows near Me
Treatment: Brows
Showing 1-1 of 1 item.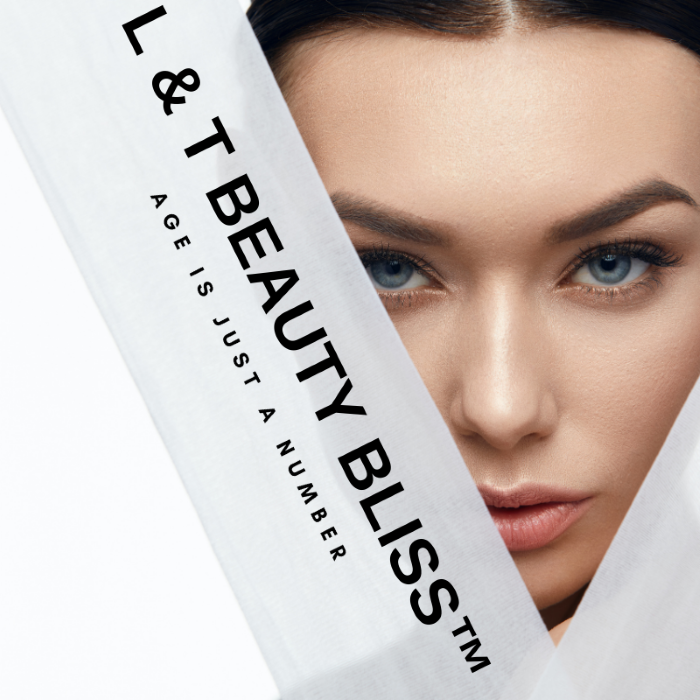 INFO / BOOKINGS
Tell us what was your experience like?
It was my first time going there, recommended by a friend. I felt like the staff went out of their way for me. Their prices are also very reasonable compared to other spas in the area.
What did you like?
I booked a lash lift and henna spa brows, the results were amazing it looks like I've got false lashes on. The henna spa brows is new to me, it looks so natural, gives my brows a more defined look.
What can be improved?
Nothing.
What would you recommend to others?
I would definitely recommend both treatments I booked, I have also booked for a facial and full body massage as soon as they reopen.