Best Chemical Peel
Click here for Personalised search for Chemical Peel near Me
Treatment: Chemical Peel
Showing 1-5 of 20 items.
Keåbetswe TiPs Mørweng
(Posted 2 months ago)
This is the best place to go to if you have pigmentation problem,it worked wonders on my skin,and I'm so in love with products as well as their chemical peel treatment.my face skin is renewed and lighter and I'm very pleased with everything about these laser clinique,it took me only 2 months and my skin was perfect.Thank you to Manuella and Nadine you the best guys.I would recommend you guys to try these laser clinique you will be very happy with the results.
Carice de Jager
(Posted 10 months ago)
Really had the best experience here yesterday. I booked a chemical peel and got way more than that. The service was exceptional!
Suné Bester
(Posted 1 year ago)
Had a pH Formula treatment with Carine and it was absolutely FANTASTIC! I have chemical peels on a regular basis and my skin is used to pretty much anything, but this was just phenomenal! Instant circulation boost, resulting in a glowy complexion and I can not wait to see the long term results with my new homecare! Thank you!!
Eileen Debeer
(Posted 1 year ago)
I had a chemical peel with Melissa and it was fantastic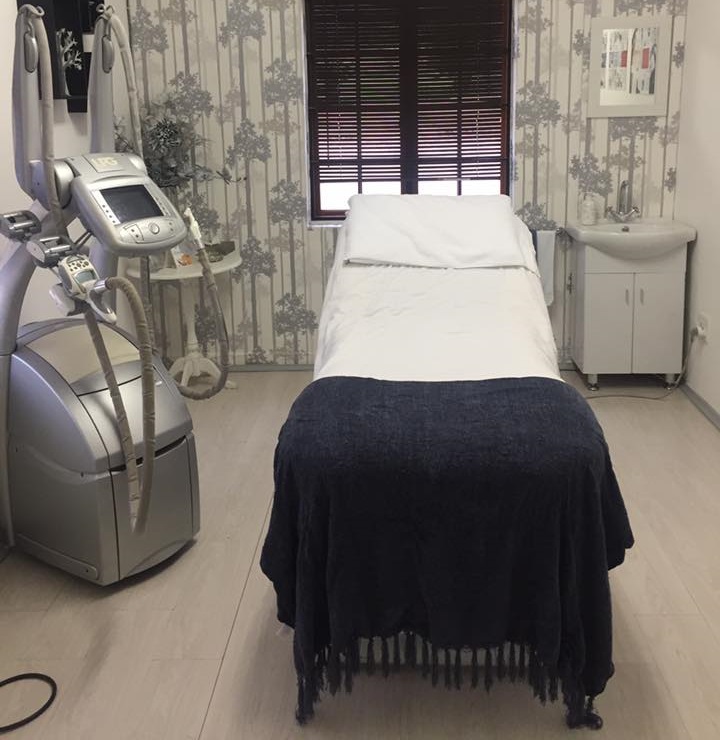 INFO / BOOKINGS
Rolandi Venter
Tell us what was your experience like?
What did you like?
What can be improved?
What would you recommend to others?
BioMedical Chemical Peel