Best Chemical Peel
Click here for Personalised search for Chemical Peel near Me
Treatment: Chemical Peel
Showing 1-5 of 11 items.
Carice de Jager
(Posted 8 months ago)
Really had the best experience here yesterday. I booked a chemical peel and got way more than that. The service was exceptional!
Suné Bester
(Posted 1 year ago)
Had a pH Formula treatment with Carine and it was absolutely FANTASTIC! I have chemical peels on a regular basis and my skin is used to pretty much anything, but this was just phenomenal! Instant circulation boost, resulting in a glowy complexion and I can not wait to see the long term results with my new homecare! Thank you!!
Eileen Debeer
(Posted 1 year ago)
I had a chemical peel with Melissa and it was fantastic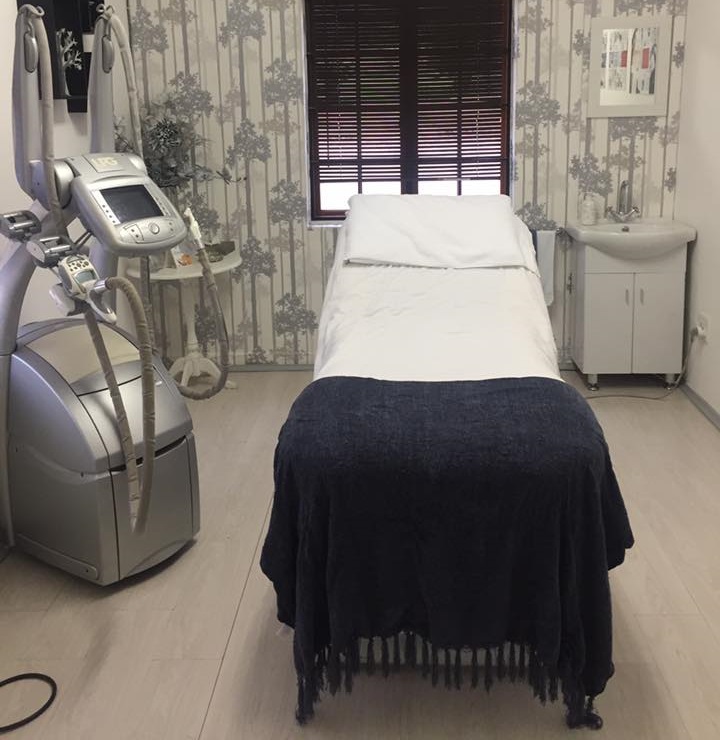 INFO / BOOKINGS
Rolandi Venter
Tell us what was your experience like?
What did you like?
What can be improved?
What would you recommend to others?
BioMedical Chemical Peel
Jenny Clarke
(Posted 1 year ago)
Savanna Clarke at The Melrose Aesthetic Centre. August 9 at 2:05pm · Johannesburg · My experience at The Melrose Aesthetic Centre has been nothing but incredible from day one. For almost a year since I've been going there, I have been greeted with nothing but warm, welcoming smiles and left there feeling happy and extremely grateful for everything they have done for me. On most Fridays I would go there and would get treatments done like chemical peels and laser treatments an...d although it sounds a bit scary (trust me I thought so at first too) I would lay there and it would feel like a mini spa day. And the isClinical and Xymogen products they used helped me tremendously. Especially considering the fact that I have sensitive skin. The results of using these products were incredible. After getting numerous compliments from family and friends I would highly recommend this to anyone suffering from skin conditions. I just want to