Best Environ
Click here for Personalised search for Environ near Me
Treatment: Environ
Showing 1-5 of 145 items.
Didintle Didi Tlou
(Posted 3 weeks ago)
Very serene environment, great service. friendly staff. Family had a wonderful time! Just 2 things: 1. winter gowns in summer; PLK is scorching hot ... 2. no boy gowns. my son was in a pink one and very unhappy about it See More
Tanya Cottle
(Posted 1 month ago)
Went in for gelish application and while there, the therapist told me about laser and their amazing specials and ended up having my first laser session done. Amazing staff and environment, very professional at extremely reasonable prices! Thank you very much!
Cherylene Joseph
(Posted 1 month ago)
Absoulutely enjoyed my pedicure.Lovely therapeutic environment professional therapist. ??
Hasnot Nomolos
(Posted 1 month ago)
Fantastic environment Great service Affordable prices Always a pleasure visiting these ladies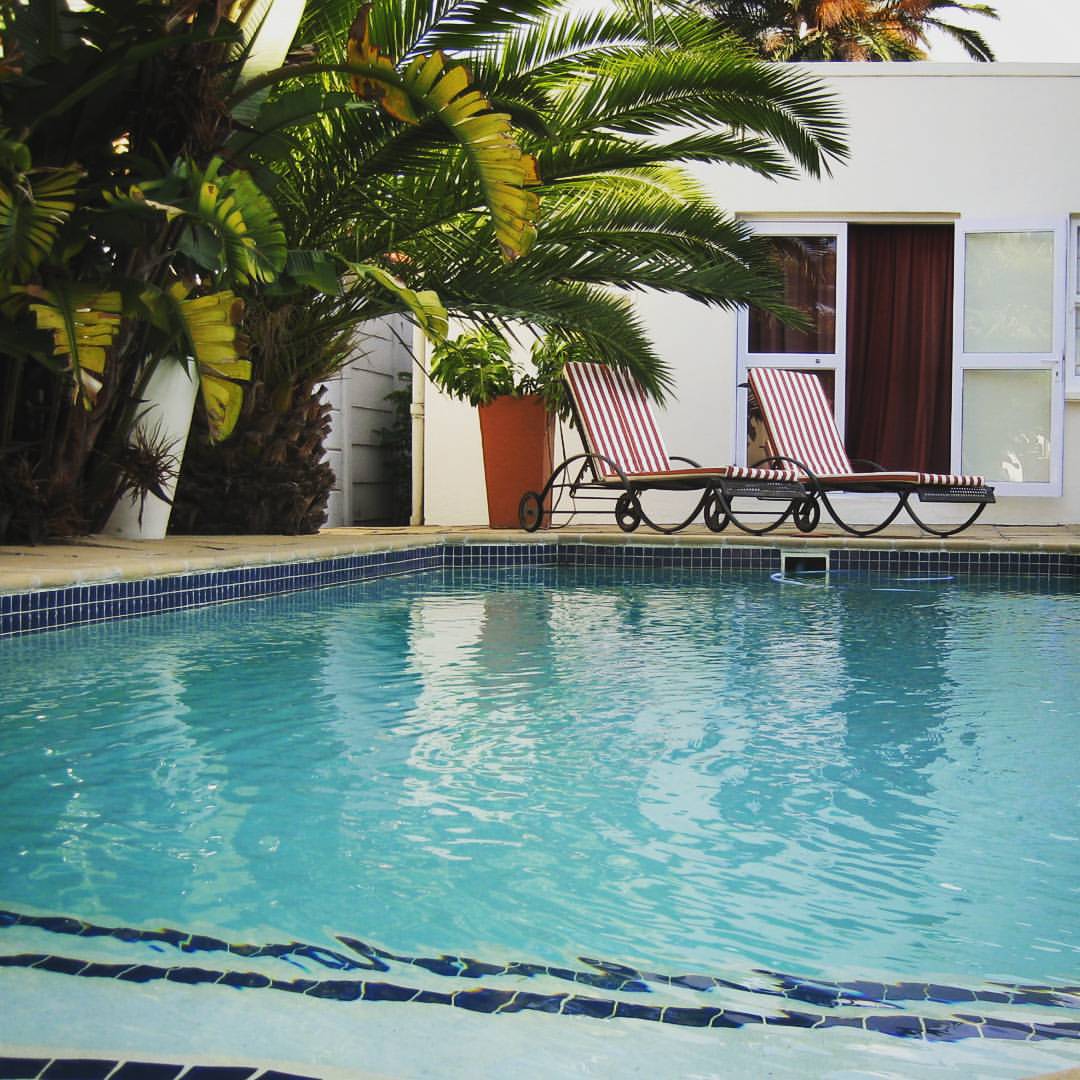 INFO / BOOKINGS
Tegan Wille
Tell us what was your experience like?
Always friendly and professional - the staff create a very comforting and happy environment.
What did you like?
The beautiful staff and interior
What can be improved?
What would you recommend to others?
Most definitely