Click here for All Salons, Reviews and Bookings
Best Facial
Treatment: Facial
Showing 1-5 of 288 items.
Audrey Foca-Vanya
(Posted 1 week ago)
And so i decide to go for a facial treatment & guess what, i chose the new skin clinic Potch. In one word, "Wow". Amazing service, amazing products, amazing office setup. I enjoyed every moment of it. Thanks Nadine, with all that you offered me today. Comfort, leisure, top class treatment , good music & great company. People, New skin clinic Potch is the place to be. The journey is still new, but i'm surely looking forward to it. Here's to new skin, new chapter, new season, new me, radiant self, More confident me...
Mags English
(Posted 4 weeks ago)
They made us feel super welcome and at ease from the moment we arrived. Their team is warm & friendly and the cappuccino's was just what we needed on our arrival. My facial was heavenly and my nails are beautifully done. If you've been needing to treat yourself, I highly recommend that you visit the Aura Skincare & nail Bar!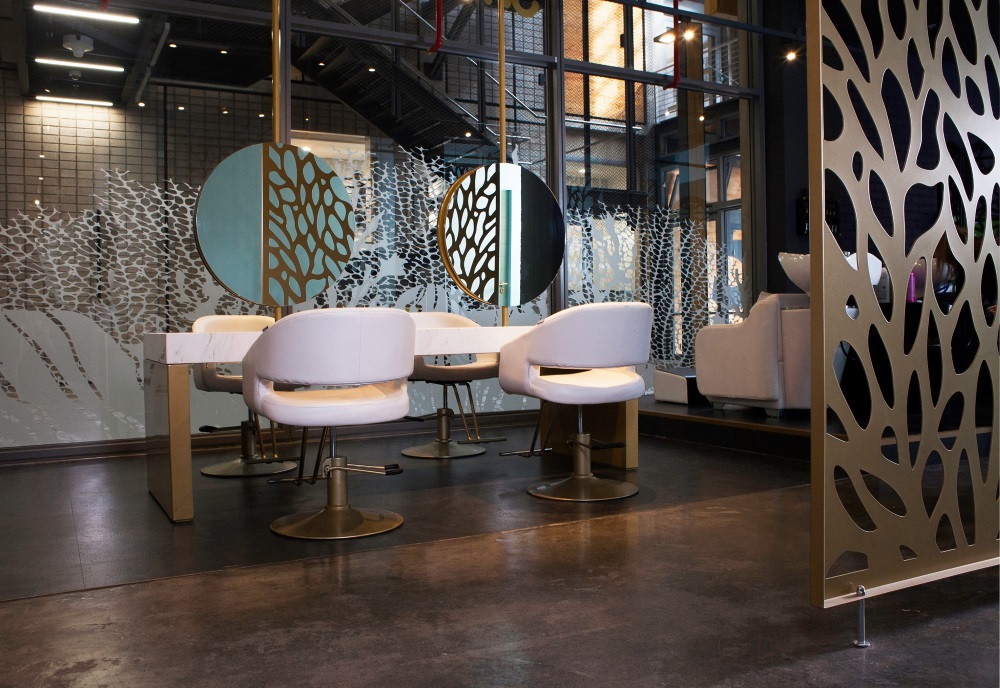 INFO / BOOKINGS
Ritza Bellingan
Tell us what was your experience like?
I had the collagen facial and loved how relaxing it was - my therapist made me feel comfortable and was very well informed with all the products used during the treatment.
What did you like?
The neck and shoulder massage - this really added that extra relaxing element and the treatment rooms were also very beautiful.
What can be improved?
Nothing :)
What would you recommend to others?
Definitely the collagen facial - it's a special treatment that leaves your skin glowing and healthy!
Marelé Moolman
(Posted 1 month ago)
I spent a wonderful afternoon at The Hydro. The BABOR facial was my best ever and thank you for not trying to sell me product afterwards!
Tyra Nozaic Goosen
(Posted 1 month ago)
Had the most amazing facial today!!! Absolutely fantastic!