Best Facial in Rockcliff Dr, Randburg
Click here for Personalised search for Facial near Me
Treatment: Facial
Showing 1-2 of 2 items.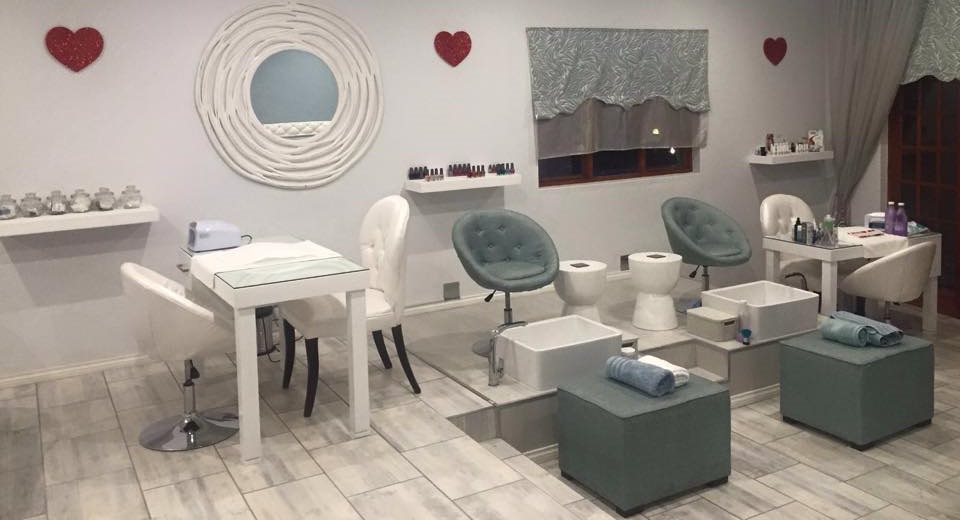 INFO / BOOKINGS
Lindy Sokudela
Tell us what was your experience like?
wow... it was professional, great.... my therapist mommy was excellent... she is really great... I actually have no words to describe her all I know she was amazing..
What did you like?
I loved the setup, I liked my therapist... your fresh clean towels....
What can be improved?
honestly I was so happy didn't have time to even see anything wrong...
What would you recommend to others?
It is the best place to be at... it was the best massage and facial I ever had in my life..
Chanel Luzae Emslie
(Posted 3 years ago)
Was treated like a princess from beginning to end. Friendly staff and professional treatments. My nails are a perfect reflection of my personality thanks to the nail tech and the massage and facial were definitely something I would return for. World class standard