Best Gelish
Click here for Personalised search for Gelish near Me
Treatment: Gelish
Showing 1-5 of 28 items.
Claire Gill
(Posted 3 months ago)
Had absolutely amazing service. Took my mother, sister and myself for a spoil for a full body massage, mani and pedi with gelish and wow amazing service ?? definitely will be coming back again!
Tanya Cottle
(Posted 5 months ago)
Went in for gelish application and while there, the therapist told me about laser and their amazing specials and ended up having my first laser session done. Amazing staff and environment, very professional at extremely reasonable prices! Thank you very much!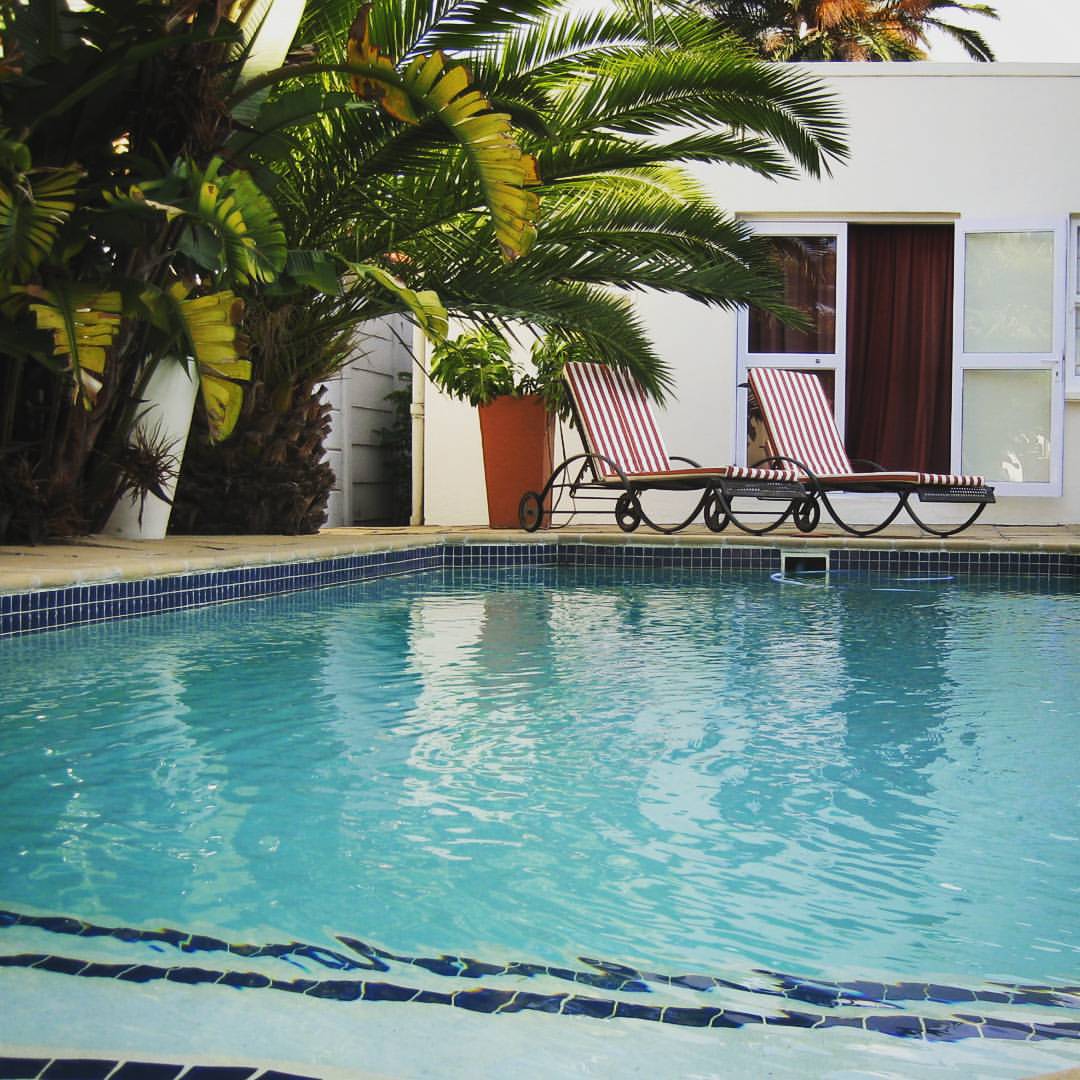 INFO / BOOKINGS
Christine Buss
Tell us what was your experience like?
I couldn't think of another spa I would go to now. I feel instantly relaxed with their warm and friendly enviroment. My gelish nail applications last forever and are perfection. I always have incredible massages and facials. I love hanging around after my treatments for a relaxing time by the pool. I would go there every day if I could!
What did you like?
Everthing
What can be improved?
What would you recommend to others?
Gelish nails, massages, facials and lashes
Stephnie Smith
(Posted 8 months ago)
Had gelish and this is the first time it's lasted on my nails I keep looking at them and waiting for them to chip. So impressed. You can't go wrong giving them a visit! Thnks ????
Zaskia Ezendam
(Posted 1 year ago)
Thank you Marvelous for my beautiful gelish!