Best Hair Removal in Stuart`s Hill
Click here for Personalised search for Hair Removal near Me
Treatment: Hair Removal
Showing 1-3 of 3 items.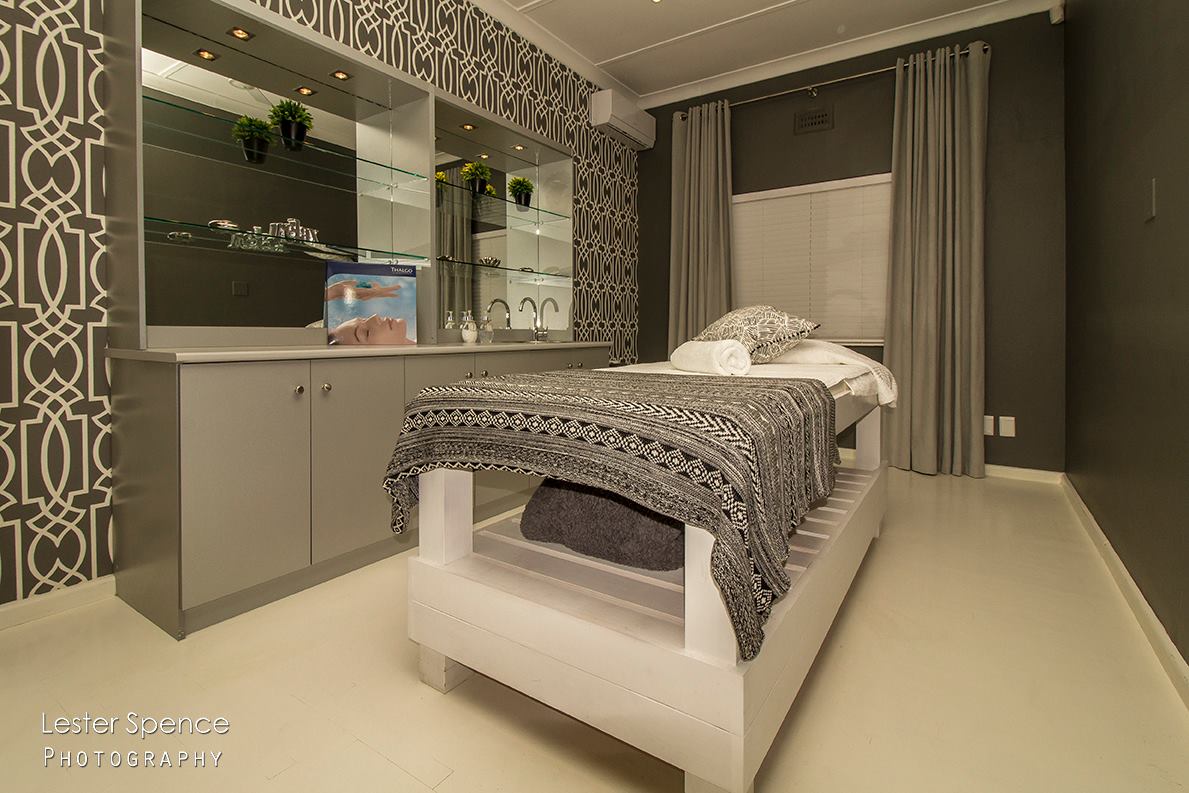 INFO / BOOKINGS
Michelle Liebenberg
Tell us what was your experience like?
I just loved it. Great atmosphere, friendly staff - felt like I've known them for years, reasonable prices...
What did you like?
They use great wax which made my waxing experience a lot less painful. I immediately felt very comfortable with the staff. The atmosphere is very professional and relaxing.
What can be improved?
Their price list and service list should be updated
What would you recommend to others?
Go there for waxing! They're very professional and use great products which made the experience less painful.
Roxanne Lynott
(Posted 4 years ago)
Awesome service and friendly environment. I had the best Pedi and Eyebrow wax. Thank you Nadia, cant wait to come back :D
Nicolette Minnie
(Posted 5 years ago)
Really great new spa, lovely staff, onsite parking. Best waxes in town!