Best Manicure
Click here for Personalised search for Manicure near Me
Treatment: Manicure
Showing 46-50 of 75 items.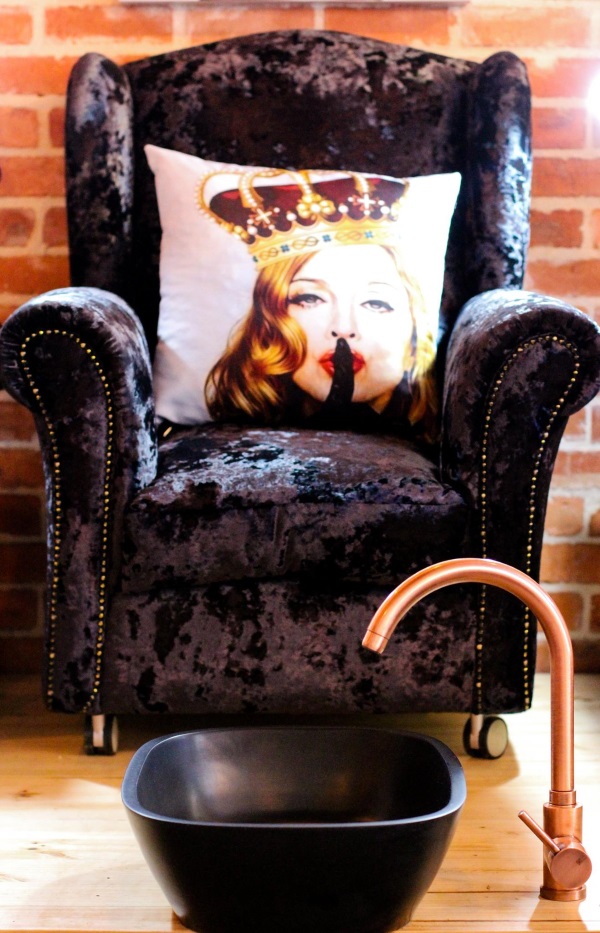 INFO / BOOKINGS
Katherine Read
Tell us what was your experience like?
I had a great experience, from walking in the door to leaving. The therapists were professional, friendly and excellent at their jobs. And the ambience is perfect; chic, modern and elegant.
What did you like?
The decor, friendliness of the staff and quality of the treatments.
What can be improved?
I can't think of anything.
What would you recommend to others?
McQueens manicures and pedicures are amongst the best I've had. Joy does an excellent back and neck massage (the head massage at the end is a highlight!) A friend of mine who is a former beauty editor recommended Lauren at McQueens for threading.
Maru Fernandez
(Posted 2 years ago)
An hour of absolute pleasure! Loved the signature manicure and my nails look amazing!
Lisa Ann Houghton
(Posted 2 years ago)
Relaxed, pampered and well looked after. Thourghly enjoyed my manicure and pedicure! Thanks Ladies.
Maureen Bossert
(Posted 2 years ago)
It is indeed Soul Therapy! We had a package deal on Sunday where on our arrival we received a lovely glass of red wine. We were treated to a manicure, Indian Head as well as neck/back and shoulders massage. The staff are exceptionally friendly and professional. The atmosphere is fantastic. Will definitely return.
Cheryl Smith
(Posted 2 years ago)
I had a mini manicure a week ago & my nails are still perfect. The staff are so professional & so sweet. This is definitely my new go to manicure spot