Best Massage
Click here for Personalised search for Massage near Me
Treatment: Massage
Showing 31-35 of 926 items.
Sieglinde Lizon Frost
(Posted 2 years ago)
Was treated by my friend for my Birthday - was an awesome experience and we had amazing ladies for the massages!! Would recommend to all. 4
Laverne Douries
(Posted 2 years ago)
The best service,with friendly staff and affordable prices.I love massages and will choose Health Hydro day spa every time as my place to be pampered.My rate to you 99%
Michelle Neethling
(Posted 2 years ago)
Always an incredible experience being at Mukda Thai Spa from the time you arrive. We had the Full Day Package and WOW AMAZING!!! Extremely friendly ladies and their massages are simply the best. Highly highly recommend this place.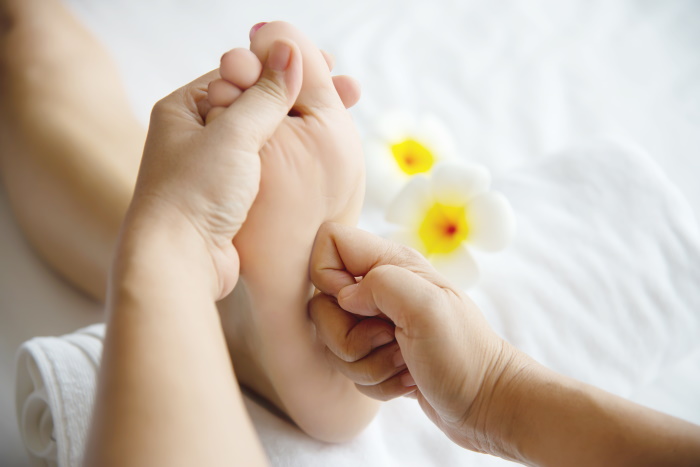 INFO / BOOKINGS
Suzy Lubner
Tell us what was your experience like?
Wonderful massages at our post Sabrina Cape Town Cycle Tour hospitality. Everything was set up efficiently and each rider given a wonderful back neck and shoulder massage as well as a leg massage. ????????
What did you like?
Fabulous team that worked endlessly to give each of our cyclists the perfect massage after their 109km ride. We could have wished for nothing more perfect. Set up was beautiful and team professional and caring. Loved having this spoil and hope we can repeat it again in 2021
What can be improved?
What would you recommend to others?
Would recommend this team anytime!! They are simply superb!!
Hanlie Nel
(Posted 2 years ago)
I think this was the best wash and scalp massage Ive ever had!!! Ill be back! #terminator