Best Massage
Click here for Personalised search for Massage near Me
Treatment: Massage
Showing 31-35 of 921 items.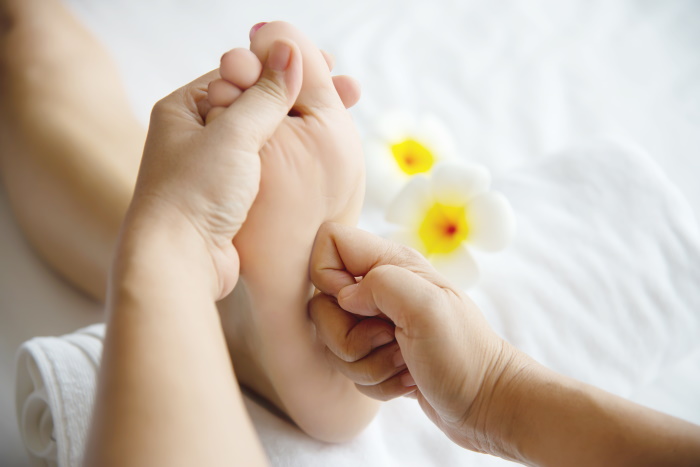 INFO / BOOKINGS
Bronwyn Johannessen
Tell us what was your experience like?
Always an absolute life saver! Liezel is fantastic at what she does, a therapist I know for sure can fix me at a time of need. I am an extremely fussy client when it comes to my massage treatments, since the day I met Liezel for the 1st time in 2014 I have never looked back, and if I have had to for some other reason I have been able to with ease after her magic treatment ;)
What did you like?
Liezel has a calming nature which instantly relaxes you the minute you see her. She goes out of her way to make sure you are comfortable. Always consistent!
What can be improved?
I wish my bank balance so that I could see more of Liezel ;)
What would you recommend to others?
A spoil yourself day and have Liezel come to your home!!! No words for the experience!!! A visit to her studio is also great.
Kabelo Mokoena Mosupi
(Posted 1 year ago)
super beautiful massage and the service was great???? definitely coming back.
Brad Payten
(Posted 1 year ago)
Phozi gave me the most relaxing foot massage. Wished it never ended. She has a passion for what she does. I can recommend her for a great massage.
Eden-Skye van S
(Posted 1 year ago)
Went for a love back, neck and shoulder massage today at Gold Leaf Spa with my boyfriend. After a long week, we needed a massage and Gold Leaf Spa offered the time, care, professionalism and friendliness we needed. I would recommend to everyone I know.
Pat Padayachee
(Posted 1 year ago)
I found Yemaya Hair via FB after searching through alot of other Salons, as this was my first visit I thought I'd try it out. Absolutely loved it! ?? Sheila was my Stylist and listen to what I wanted. She really did a total 180 on my hair, from colour, cut, treatment and blowdry??My hair was damaged by many different colours, and it looked brittle and she just worked her magic, we decided to go short, something I thought I'd never do??But having this new look is just amazing?? Th...e hospitality was really good, I even got a beautiful, much needed hand massage??I walked in looking like a mess and walked out feeling like a Goddess ???? They don't waste time, they pay attention to the minutest of details and the results are perfect. I'd recommend this Salon to anyone that needs to feel like I felt. So with that said, I thank Yemaya Hair and staff for a great service, and such a warm welcome. and a super loud Shout Out to Sheila, One Super Awesum Brilliant Stylist. Thank you, Thank you Thank you???? Y