Best Nails
Click here for Personalised search for Nails near Me
Treatment: Nails
Showing 1-5 of 444 items.
Deanne-Lyle Denbeigh
(Posted 4 days ago)
Professional, friendly staff, the product is wonderful even makes my natural nails grow. The Nail Salon is clean it's always a pleasure to spend a morning or afternoon being pampered at Blush
Deborah Snyman
(Posted 4 days ago)
Love the creativity, the great vibe and the friendly team at Urban Contour. Always delighted with my new nails ??
Caitlin Janett
(Posted 1 week ago)
I went to get my nails done in New Zealand at one of our asian locals... She wanted to know who did my nails so I said I had them done in South Africa from a place called Blush.. She had to soak my nails longer because your gel polish was thick and still going strong after 5 weeks! She said it was good quality gel polish.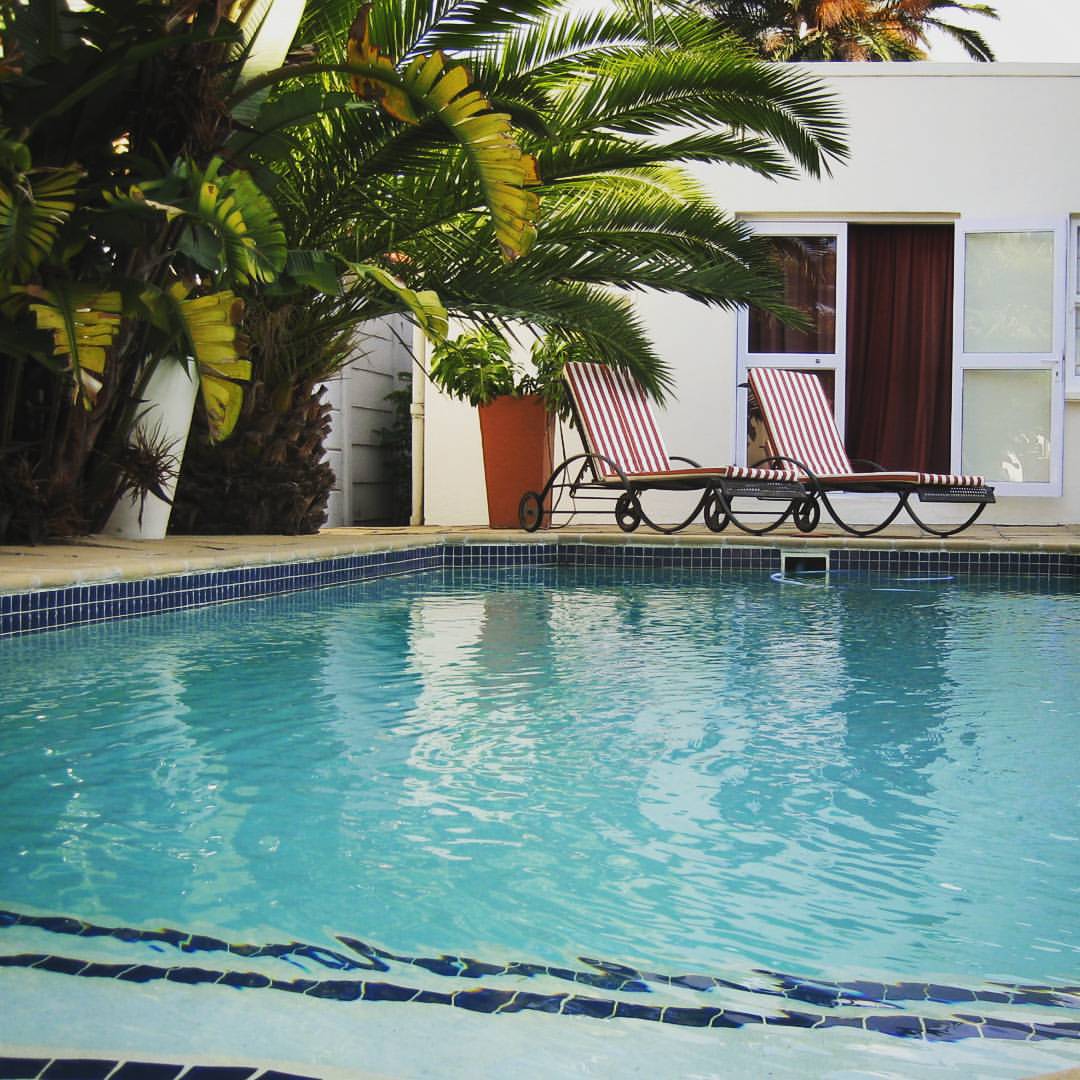 INFO / BOOKINGS
Christine Buss
Tell us what was your experience like?
I couldn't think of another spa I would go to now. I feel instantly relaxed with their warm and friendly enviroment. My gelish nail applications last forever and are perfection. I always have incredible massages and facials. I love hanging around after my treatments for a relaxing time by the pool. I would go there every day if I could!
What did you like?
Everthing
What can be improved?
What would you recommend to others?
Gelish nails, massages, facials and lashes
Shini Liu
(Posted 2 weeks ago)
Helen and Jessica are both amazing ladies! Helen is an artistic nail artist, she takes great care of my nails and has recommended great products for my nails. Jessica is an experienced skin care specialist, I have had microneedling, nano needling and chemical peels done by her and have seen great results!!!! Both are highly recommended by myself personally! xxx