Best Pedicure in Gibson Rd, Cape Town
Click here for Personalised search for Pedicure near Me
Treatment: Pedicure
Showing 1-3 of 3 items.
Lara Delcarme
(Posted 1 year ago)
I just had the most amazing pedicure and stunning gelish mani at Rouge in Kenilworth! Such friendly staff and I just felt so comfortable and left so happy!!! ??????????
Maya Noma T Wolff
(Posted 2 years ago)
We had such a lovely time here and will definitely be back. Staff was friendly and even when our therapist was running late they made sure we were well seen to while we waited by offering us a fruit salad for breakfast. The hot stone massage was heavenly and the pedicures a dream! Thanks Ladies, what a treat !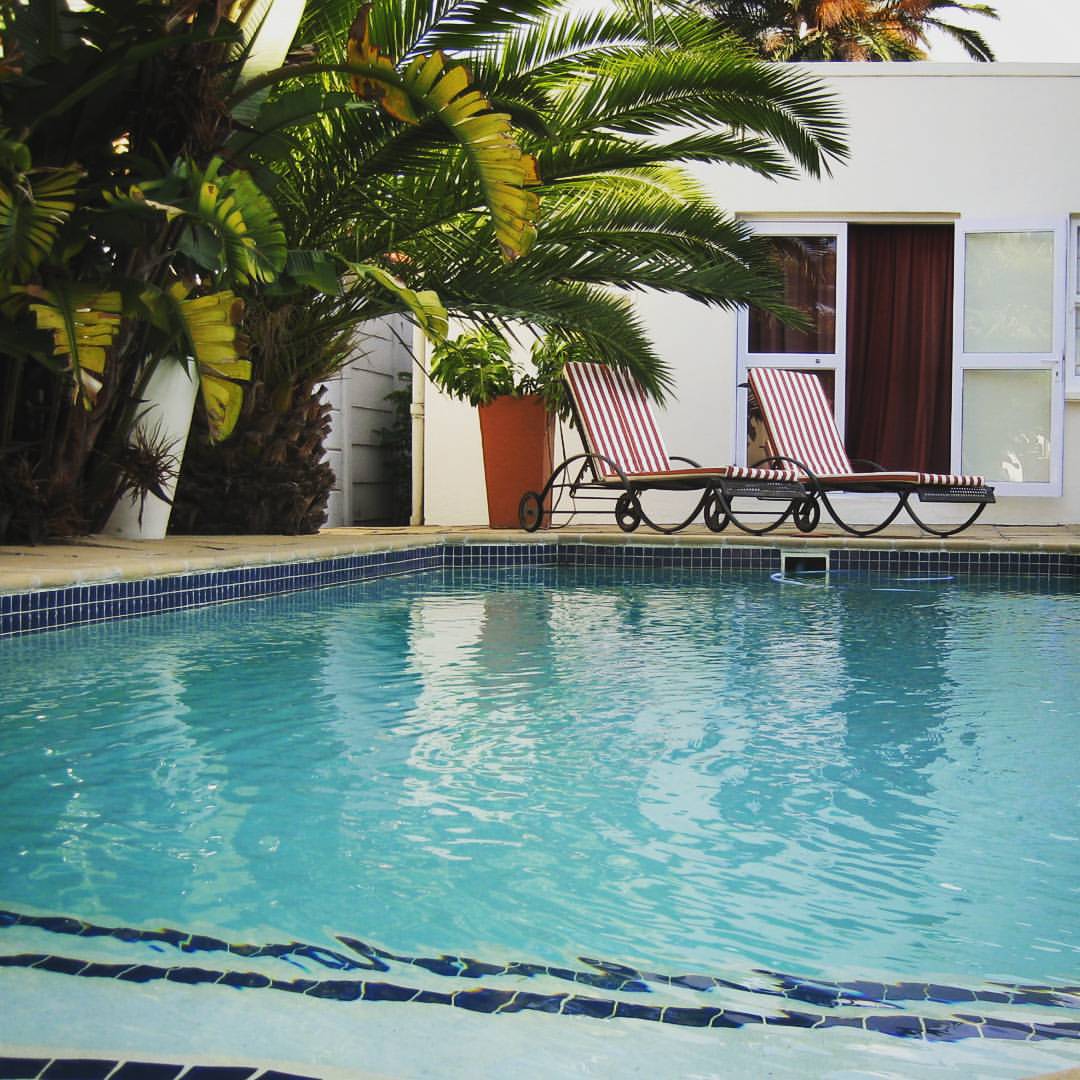 INFO / BOOKINGS
Mandy-Lee Miller
Tell us what was your experience like?
Rouge Day Spa is one of my favourite places in the world. Hidden away in a beautiful leafy suburb, just walking through the door causes you to relax. Their greatest asset is their staff, who are all warm, genuine and exceptionally good at what they do. I have tried many many treatments there. I have my brows shaped and tinted once a month, I have had dozens of manicures and pedicures, facials, massages and their Girls Day package is one of my favourite ways to spend time with my friends.
What did you like?
The staff, the location, the attention to detail, the treatments, the affordability, the location. I love that it is a beautiful clean quiet home away from home.
What can be improved?
Nothing that I would change. When I had suggestions on additional offerings, they were incorporated soon after. The owner's responsiveness and genuine need to create the best service available is core to this.
What would you recommend to others?
Everything. Pumi has magic hands. Koko works miracles with a make up brush. Getting a full pedi while relaxing in the beautiful lounge area with a cup of coffee is heaven. And then definitely the packages. So much packed into a single experience, whether you are enjoying time with friends with a movie, popcorn, champagne and a pedi or treating yourself to the ultimate all day pamper session, you will be back over and over again.