Best Pedicure
Click here for Personalised search for Pedicure near Me
Treatment: Pedicure
Showing 36-40 of 172 items.
Anita Löhrke
(Posted 9 months ago)
Our celebration of Fathers Day at Woodlands Health and Beauty Spa was an unbelievably special occasion! On arrival we enjoyed a welcoming glass of champaigne, followed by a tasty light lunch on the patio. The 3 hour treatment which included a pedicure, facial and hot rock massage, left us feeling utterly relaxed and rejuvenated! ... A special thanks to Rita and Nthabiseng. Your friendly and professional attention was truly appreciated and you are an asset to Woodlands Spa! God Bless Hein&Anita Lohrke See More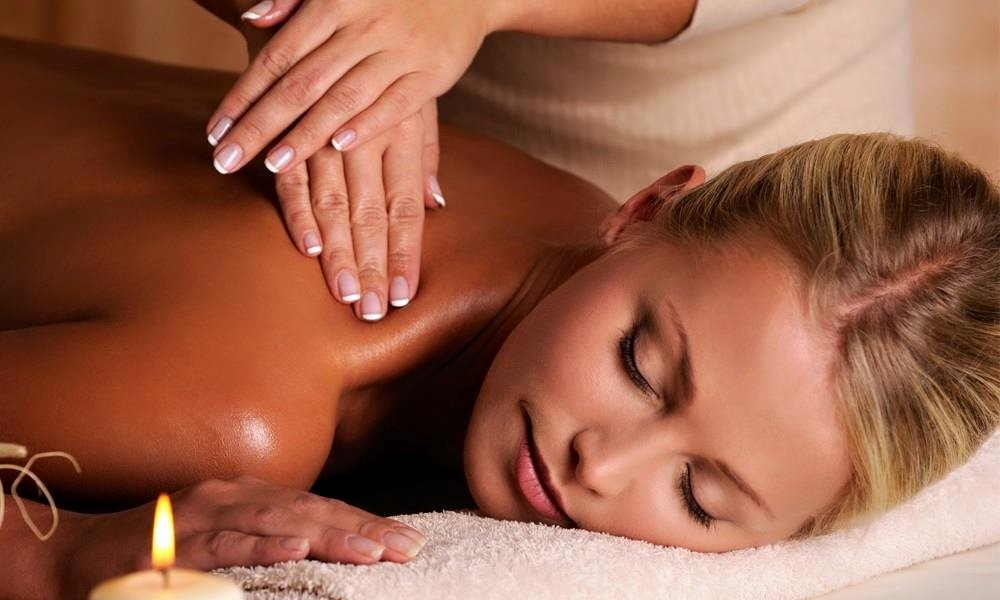 INFO / BOOKINGS
Tatjana Mihajlov Pilbeam
Tell us what was your experience like?
The best pedicure with very professional and skilled staff!
What did you like?
Everything, from the very nicely appointed reception area to the warm and tranquil therapy room with subtle lighting and relaxing music.
What can be improved?
nothing
What would you recommend to others?
Pedicure, Massage, Facials, nice products also
Carol-Ann Rhoda
(Posted 10 months ago)
What a delightful salon! Very friendly staff. Great professional skilled beauty therapists. Sam did an absolute fabulous job with my pedicure. Fantastic foot massage! I loved it??. Very special treatment.??????
Michael Owens
(Posted 10 months ago)
I had a great pedicure and haircut at Glass House today. Relaxing atmosphere and good coffee added to the vibe. Well worth a visit Thank you once again ... Michael Owens See More
Maite Ramokolo
(Posted 10 months ago)
We did Pedicures and manicures , the staff was soo welcoming and friendly. Their service exceeded my expectation. Big up to Eva n Collegues.