Best Peel in Adelaide Tambo Dr, Durban North
Click here for Personalised search for Peel near Me
Treatment: Peel
Showing 1-4 of 4 items.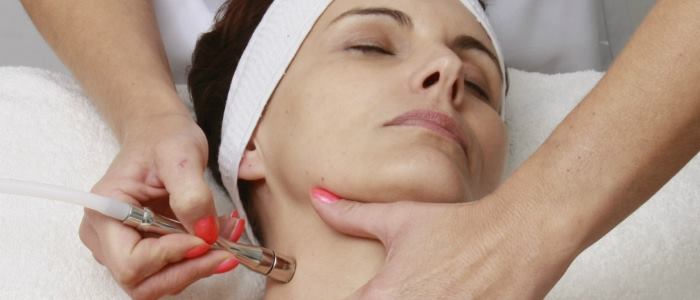 INFO / BOOKINGS
Nicola Ashe
Tell us what was your experience like?
My skin feels amazing after seeing Lindy who assessed my skin and recommended Microdermabrasion, followed by a Modified Jessner mesoesthetic peel.
What did you like?
Lindy makes this specialized treatment both you relaxing and informative and I left feeling so pampered.
What can be improved?
Nothing - everything was perfect.
What would you recommend to others?
If you battle with skin congestion and your skin needs a good clean, this is definitely a good treatment - I am glowing!
Carey Boltman
(Posted 4 years ago)
Wow, wow and wow! Thank you Lindy for the most amazing treatment. My skin feels divine. The peel you gave me a few weeks back worked like magic and the deep cleanse today was soooo good. I am so looking forward to the next peel - pigmentation be gone! :)
Petricia Zandbergh Martin
(Posted 6 years ago)
I went for a facial with Lindy and I told her I wanted xyz (we always know better). She examined my skin and suggested the citrus peel and boy am I glad I listened to her. My skin looks 100 times better and more healthier. I cannot wait for my next facial!
Thembelihle Khuzwayo
(Posted 6 years ago)
If your looking for great quality service, amazing treatments at an affordable price then go no further...had a regimeA power peel nd yeah I can feel the difference already.....also got a chance to get my nails polished woop woop .....thank you soo much lindy..