Best Reflexology
Click here for Personalised search for Reflexology near Me
Treatment: Reflexology
Showing 1-5 of 13 items.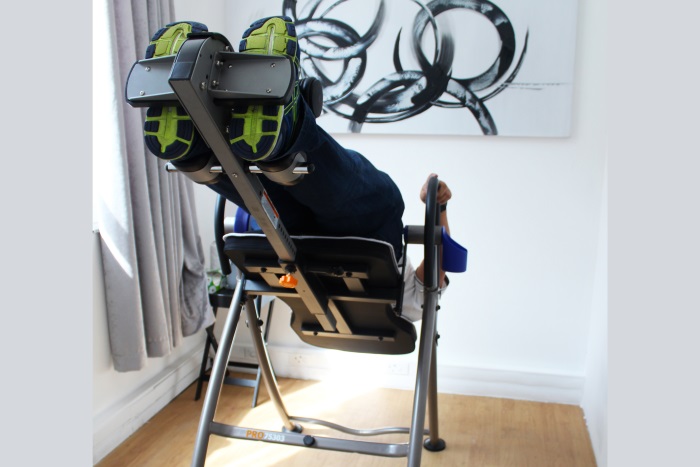 INFO / BOOKINGS
Nats Walthew
Tell us what was your experience like?
Amazing first experience at Vive Studios! I was relaxed and felt so at home from the second I walked into the studio.
What did you like?
I was welcomed with a complimentary coffee from very friendly staff. The air conditioning was a great escape from the hustle and bustle of my shop at Cavendish Square, & my reflexology session was expertly done. Overall I felt like a new person walking out after my booking! Thank you Merle - I have already booked a follow up!
What can be improved?
What would you recommend to others?
I would highly recommend the Inversion Therapy treatment paired with a Sports Massage for back pain relief and improved circulation!
Casey Hornsby
(Posted 1 month ago)
Really cute and relaxing little spa. Had reflexology done for the first time and was amazing ?? Will definitely be back?
Leandra de Waal
(Posted 7 months ago)
Not only did Usha give me a wonderfully relaxing massage and reflexology treatment, but her knowledge of holistic and alternative pathways to health led to some lovely chats. Thank you, Usha. I'll be back in the near future :)
Michelle Mimi Naidoo
(Posted 11 months ago)
It was awesome. We loved the reflexology. The therapist was excellent. Will definitely be going back. ??
Melissa Cassandra
(Posted 1 year ago)
Wonderful experience and beautiful setting! Thank you for the anewme facial and reflexology. See you again soon.