Best Skincare
Click here for Personalised search for Skincare near Me
Treatment: Skincare
Showing 1-5 of 40 items.
Sonia Troysien
(Posted 5 months ago)
Facial skincare was just amazing and I loved the good atmosphere inside this spa ! I recommend to everyone
Danielle Hamman
(Posted 5 months ago)
I would definitely recommend Dermapulse as they are truly invested in each client and they always give you the best advice. They recommend skincare products that is within your price range and their treatments are affordable.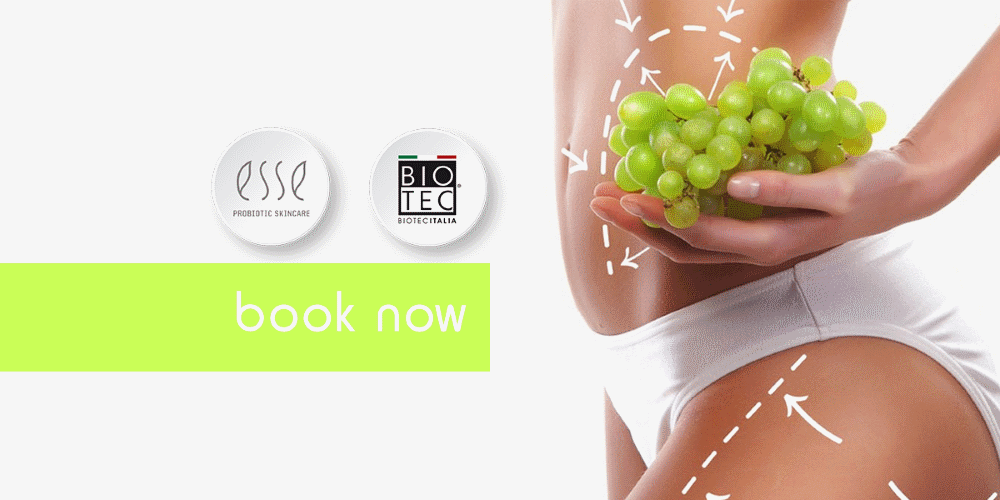 INFO / BOOKINGS
Cat Barker
Tell us what was your experience like?
I had The Siren Package at Nine Aesthetics which included Esse Facials, 10 Day Guided Gut Cleanse, as well as RF and Cavitation Treatments. Fantastic service, and Emilie and Ollie made me feel welcome and comfortable throughout all the treatments. Would highly recommend Nine Aesthetics if you are looking for professional service and want to reset your gut and skin before December.
What did you like?
Beautiful clean and modern clinic/spa. Esse Probiotic Skincare soothed my sensitive skin. Real results with the guided gut cleanse.
What can be improved?
What would you recommend to others?
Facials and the Gut Cleanse
Monica Pentz
(Posted 11 months ago)
Best product ever, have changed my life in skincare and the slimming products.
Roxanne Swartz
(Posted 1 year ago)
I've had the privilege of many wonderful treatments with Angela and can say without a doubt that her honesty, attention to detail, upkeep with new products/techniques and brilliant prices are all second to none. I always leave feeling balanced, revitalised and super happy. Thank you so much for all your great care Angela! You really are an outstanding health and skincare therapist. xxx