Best Skincare
Click here for Personalised search for Skincare near Me
Treatment: Skincare
Showing 6-10 of 23 items.
Sonia Troysien
(Posted 1 year ago)
Facial skincare was just amazing and I loved the good atmosphere inside this spa ! I recommend to everyone
Tshepang Mahlangu
(Posted 1 year ago)
I spend 3 years at Potch Academy to obtain my Advanced Diploma In Somatology, Diploma in Health and Skincare got the opportunity to do product knowledge with different product lines and lastly obtained my CIDESCO and future job all at Potchefstroom Academy ??????????
Kim Daniella Franco
(Posted 1 year ago)
Kym is amazing! such a great spot...would recommend to anyone looking for a skincare home, very professional ! thank you so much x
Insaaf Gasant
(Posted 1 year ago)
Absolutely amazing experience and fantastic results. I highly recommend Azure Health and skincare for facials and lazor treatments.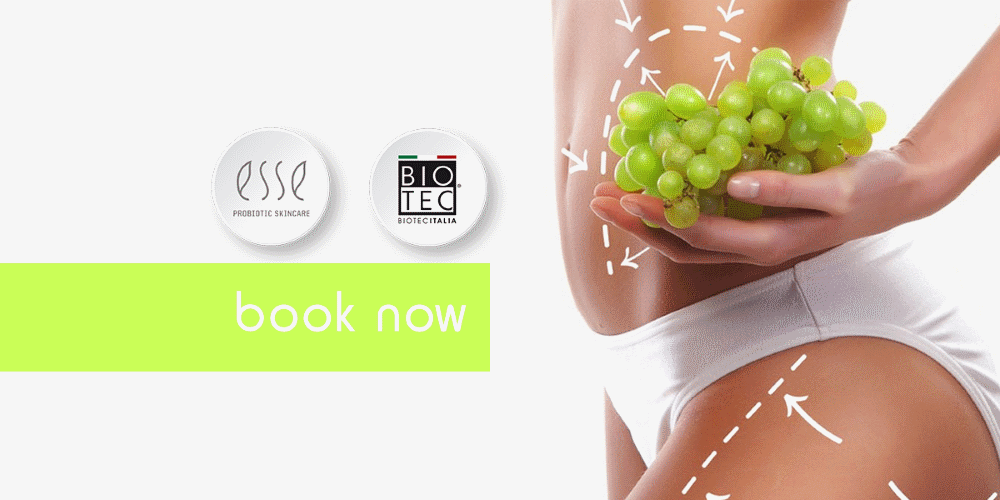 INFO / BOOKINGS
Cat Barker
Tell us what was your experience like?
I had The Siren Package at Nine Aesthetics which included Esse Facials, 10 Day Guided Gut Cleanse, as well as RF and Cavitation Treatments. Fantastic service, and Emilie and Ollie made me feel welcome and comfortable throughout all the treatments. Would highly recommend Nine Aesthetics if you are looking for professional service and want to reset your gut and skin before December.
What did you like?
Beautiful clean and modern clinic/spa. Esse Probiotic Skincare soothed my sensitive skin. Real results with the guided gut cleanse.
What can be improved?
What would you recommend to others?
Facials and the Gut Cleanse