Best Skincare
Click here for Personalised search for Skincare near Me
Treatment: Skincare
Showing 16-20 of 23 items.
SJ Van Zyl
(Posted 2 years ago)
Experienced an Environ facial treatment today and its hands down the best facial treatment I have ever had. Not only that but I also just received my very own custom created step by step guide on how to use the Environ products targeted towards my specific skin concerns. Brilliant service! Kathy Ormerod your talent, passion and knowledge about skincare is awe inspiring and I am so excited about my new skincare regimen you put together for me.
Bianca Pretorius
(Posted 3 years ago)
Love love live for Essel skincare facials with Joli Trêz #jolitrezhealthandbeauty #esselskincare #facials #beautysalonsinroodepoort
Nancia van Wyk
(Posted 3 years ago)
I can highly recommend Dermapulse laser clinic to anyone that is serious about skincare and want results. Highly educated and qualified skincare therapists who will go above and beyond for their clients. For them it is not about the money but about living their passion and treat all their clients with the same love and kindness. ?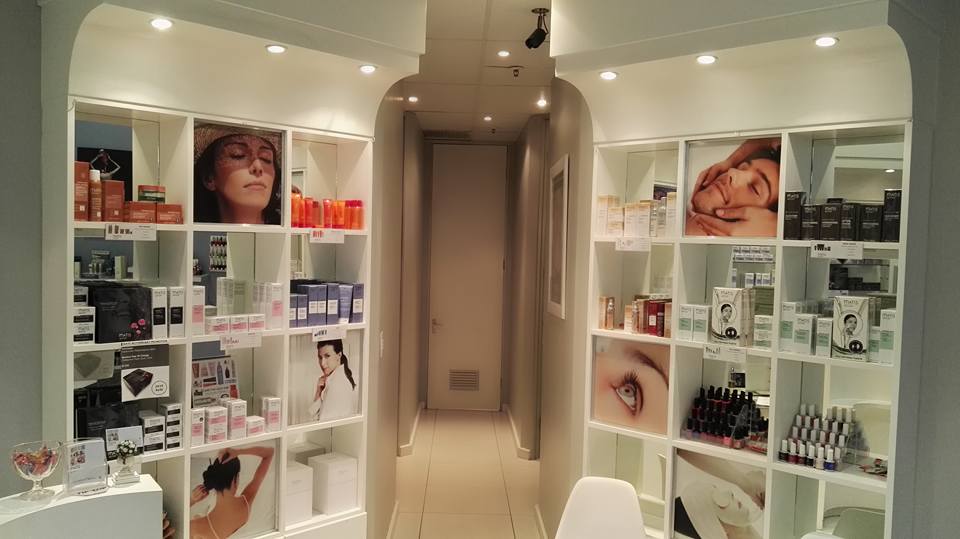 INFO / BOOKINGS
Deidre Johnson
Tell us what was your experience like?
Absolutely loved my time spent at Matis Fourways!!
What did you like?
Friendly and very knowledgeable staff, felt comfortable and at home from the time I entered the salon, was treated with the utmost care & professionalism whilst still taking care of all my skincare concerns.
What can be improved?
Nothing that I can think of at the moment
What would you recommend to others?
All the treatments, but definitely the advanced facial care
Kelly Stone
(Posted 3 years ago)
Olga is an absolute miracle worker. She is very professional and has a deep understanding of skincare and the processes and products she uses on her clients... Normally, I would have been scared to try some of her treatments, but she does a great job of making her clients feel comfortable and relaxed. I feel like I have finally found my skin's guardian angel! Thank you Olga!