Now Closed
but you can still book
Beauty BOX
Beauty Salon
132 Imam Haron Road, Claremont, Cape Town
ask any question
Rewarded
Beauty BOX
132 Imam Haron Road, Claremont, Cape Town
Why not let us call you?
(first thing when we open)
THE PLACE
Type: Organic salon, using natural cruelty-free products only
Speciality: Skincare
Access: Car park
Open Plan: 2
Private Rooms: 4
Couples Rooms: 1
Therapists: 6
COMFORTS
Comfortable environment
Relaxation room
Fluffy towels
Heated treatment bed
Refreshments served
Restroom on premises
Payment by credit card
POPULAR treatments
Permanent eyeliner (top or bottom)
R650
Special Offers
Awesome November Special! Gel application hands and feet plus a brow and lip thread R400.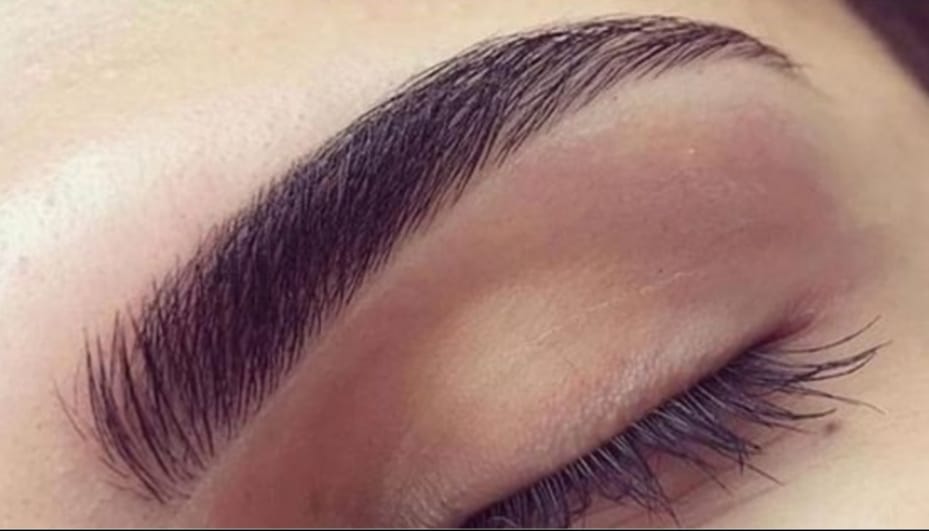 Enquire
about this
BEAUTY BOX is a tranquil and quaint establishment perfect for your one stop beauty and therapy shop. Professional and qualified therapist on board.
#1 out of 25 Beauty Salons in Claremont
Reviews
Ambience

Cleanliness

Facilities

Staff

Value
Have you been here? Write a review
Showing 11-20 of 29 items.
Sabine Glen
I think you so professional I wish you all the best which you so truly deserve xx
Rosa Mackenzie
This salon is a hidden gem. I had an exquisite massage and can certainly recommend this establishment.
Charlotte Smith
Very professional and friendly service. I had an wonderful massage with Christine.
Lebohang Tsiu
Affordable prices and great service. shout to Thuli my nails look amazing! ????
Mahbobah Bobbie Jacobs
had an amazing wax experience would definitely recommend this all natural beauty salon
Zaida Parker
Cherene is caring and compensate and her treatments are great she will not recommend anything to waste your money and you all know how beauty products are expensive and many therapists will recommend things maybe because they will get commission or make an extra buck. Not Cherene she tells you outright it is not necessary and I have seen amazing results.
Mariana Nelson
Had an Awesome 90 min full body massage by Lily. It was heaven. Also had a very relaxing 60 min facial by Cherene. I can truly recommend Beauty Box Salon. Wishing you prosperity for the future
Alexandria Stober
You guys are so blessed to have an excellent employee by the name of Stacey. Her work is so beautiful and she is the best. I've been contemplating on going back to lash extensions as previously I almost lost all of mine because of shady work by a well known beauty salon! I haven't looked back since meeting Stacey and beauty box. I tend to kind of fall asleep during the process because it's so relaxing lol she is amazing and I love her! honestly. Give that lady a raise! Lol?? Thanks beauty box??
Nathan Gorman
Cherene is a wonderful vibrant true professional. Very approachable and knowledgable in all aspects of her field .She also takes great pride in all her treatments and makes you as the client feel very relaxed and at home.
Gail Rose-Innes
What a treasured find just down the road. Tranquil setting and came away feeling wonderful. I can't recommend it enough.