Open Now
Health Hydro Day Spa
Spa
Open Now
8 Viewpoint Road, Bardene, Boksburg
ask any question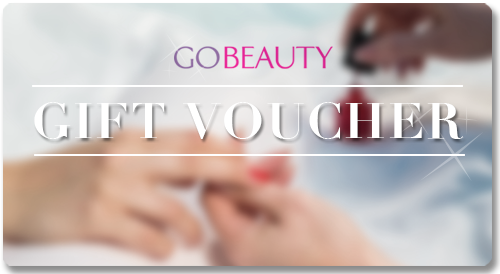 Health Hydro Day Spa
8 Viewpoint Road, Bardene, Boksburg
Boksburg
Why not let us call you?
(within 5 mins)
THE PLACE
Type: Day Spa
Speciality: Massages and Body Treatments
Access: On street
Open Plan: 1
Private Rooms: 3
Couples Rooms: 1
Therapists: 5
COMFORTS
Ambient Scent
Ambient Music
Relaxation room
Garden / outdoor space
Place to hang your clothes
Refreshments served
Special Offers
Mondays: Full Body Aroma Massage R100
Enquire
about this
For Dad: Essential Foot Treatment, Aromatherapy Back & Neck Massage, Indian Head Massage 2hr R500pp
Enquire
about this
For Dad: Essential Foot Treatment & Hand Treatment, Aromatherapy Hot Stone Back & Neck Massage, Facial-Wash, Exfoliate& Massage 3hr R600pp
Enquire
about this
For Dad: Luxury Pedicure R300
Enquire
about this
Fridays: Full Body Aroma Massage (Lemongrass Blend) Foot Soak , Exfoliation & Foot Massage R150 pp
Enquire
about this
Visitors to the Health Hydro Day Spa will find themselves in the capable hands of Taryn Barnard, a treatment specialist with more than 20 years' experience. As the force behind Benoni's popular Kocomo Day Spa, Taryn has developed a unique approach towards wellness, one that favours holistic care over harsh, chemical treatments. Taryn looks to nature for inspiration, and promotes treatments that induce overall feeling of calmness and relaxation. The result is a varied and diverse spa menu, with treatments ranging from invigorating hot stone therapy to soothing facials.
With a broad range of treatments with a decidedly international flair the spa offers all your old favorites, including Facials, Manicures, Pedicures and Massages.
#1 out of 9 Spas in Boksburg
Reviews
Ambience

Cleanliness

Facilities

Staff

Value
Have you been here? Write a review
Showing 91-100 of 178 items.
Sibongiseni Emmnuel Thela
Karishma Gerald Surjoobhalee
Very nice,I been there for a facial and the staff members were really friendly with me,enjoyed the facial.I was a bit disappointed because the spa does not have a steam machine and you guys don't have a proper mask for the removal of black heads,please invest in these but other wise I enjoyed my facial.
Nazeerah Sidat
A great day out with friends. Relaxed environment, trained therapists and beautiful set-up.. Thank you
Venessa Gounden
Excellent service... excellent place... love the setup...
Philisiwe MagatyenikaTshawe BuyaphikaSigcawu
Half day treatment was ??. Thank you Gugu my therapist
Celeste Erasmus
First in my life and i loved every minute cant wait for the next time.
START