Open Now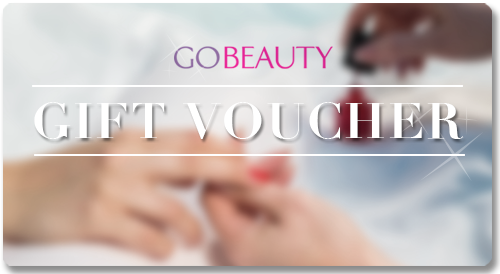 Natural Living Spa and Wellness Center
42a Grobler Street, Polokwane
Why not let us call you?
(within 5 mins)
THE PLACE
Type: Day Spa
Speciality: Facials and Massage
Access: Private Gardens
Open Plan: 2
Private Rooms: 4
Couples Rooms: 1
Therapists: 6
COMFORTS
Ambient Scent
Ambient Music
Luxury environment
Stylish establishment
Pool
Relaxation room
Fluffy towels
Garden / outdoor space
Place to hang your clothes
Changing rooms
Refreshments served
Restroom on premises
Payment by credit card
Special Offers
60min Pedi Perfect Package R600
Enquire
about this
120min Package: ESSE Revitalizing Facial, Full Body Massage R950
Enquire
about this
30min Back, Neck & Shoulder Massage R280
Enquire
about this
Natural Living Spa and Wellness Center has welcomed thousands of happy and relaxed clients into our luxurious facility. Our well trained staff is focussed on your well-being through relaxing and fulfilling treatments. Whether you choose a quick treatment, or a full day pamper, you will always leave feeling refreshed, relaxed and rejuvenated.
Capturing the essence of Limpopo's lush gardens and greenery, the bushveld inspired Spa in Polokwane CBD, is a luxurious, tailored-to-perfection destination for well-being. The city's leading day spa, bushveld-style urban retreat features 8 state of the art treatment rooms – including a deluxe couple's suite – all circled around our beautiful outdoor pool area. Choose from a variety of massage, skincare and beauty spa treatments. While waiting for your booked appointments, relax or chat with friends at Natural Living Spa & Wellness Center, Polokwane's most visited spa lounge, while enjoying drinks and light cuisine in the comfort of this top Limpopo day spa. You'll be tempted to linger for hours.
#1 out of 2 Spas in Polokwane
Reviews
Ambience

Cleanliness

Facilities

Staff

Value
Have you been here? Write a review
Showing 1-10 of 197 items.
Monique Beeton
Marne at Natural Living Spa in Burger Street
Alta Lotter
ENDERMOLOGIE BY LPG. BEST TREATMENT EVER.
Alta Lotter
ENDERMOLOGIE BY LPG. BEST TREATMENT EVER.
Chilizy P Mudau
wow best service, we enjoyed,a nice place to relax.
Dewald van Heerden
Wow. What impeccable service. Had the opportunity to have a massage and was pampered all the way from the word go starting at the reception through to the massage therapist (Jeanette). I found the people highly skilled and friendly and had a relaxing time in a stunning tranquil surrounding. So in short out of 10 I will rate the experience 11. Keep up the good work and once again Wow squared.
Motlatjo Skyvolex Masipa
the best of the best. out of this world
Dolly Modikwa Makgoba
My go-to place for facials and massages. Relaxing atmosphere
Moraka Jackson's
outstanding service and relaxation perfect place for peace of mind...
START