THE PLACE
Type: Day Spa
Speciality: Facials and Massage
Access: Private Gardens
Open Plan: 2
Private Rooms: 4
Couples Rooms: 1
Therapists: 6
COMFORTS
Ambient Scent
Ambient Music
Luxury environment
Stylish establishment
Comfortable environment
Pool
Relaxation room
Fluffy towels
Garden / outdoor space
Place to hang your clothes
Changing rooms
Refreshments served
Restroom on premises
Payment by credit card
Special Offers
R1200p/person for 130min-45 min Full Body Massage, 60 min !QMS Medicosmetics Pure Oxygen Facial,15 min Hand, Arm & Shoulder Massage,15 min Scalp Massage,15 min Pure Oxygen Eye Revival Treatment plus Indulge in Light Lunch and Beverages.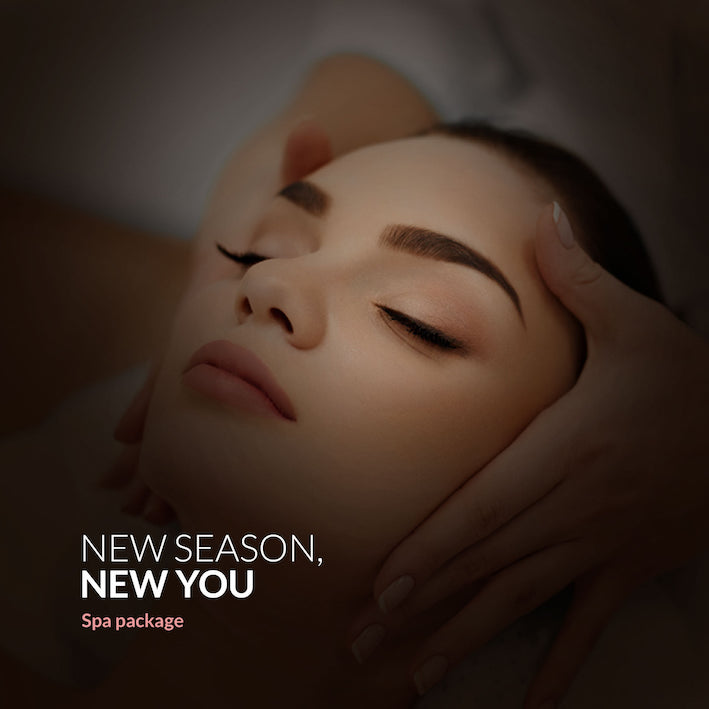 Enquire
about this
Natural Living Spa and Wellness Center has welcomed thousands of happy and relaxed clients into our luxurious facility. Our well trained staff is focussed on your well-being through relaxing and fulfilling treatments. Whether you choose a quick treatment, or a full day pamper, you will always leave feeling refreshed, relaxed and rejuvenated.
Capturing the essence of Limpopo's lush gardens and greenery, the bushveld inspired Spa in Polokwane CBD, is a luxurious, tailored-to-perfection destination for well-being. The city's leading day spa, bushveld-style urban retreat features 8 state of the art treatment rooms – including a deluxe couple's suite – all circled around our beautiful outdoor pool area. Choose from a variety of massage, skincare and beauty spa treatments. While waiting for your booked appointments, relax or chat with friends at Natural Living Spa & Wellness Center, Polokwane's most visited spa lounge, while enjoying drinks and light cuisine in the comfort of this top Limpopo day spa. You'll be tempted to linger for hours.
#1 out of 2 Spas in Polokwane
Reviews
Ambience

Cleanliness

Facilities

Staff

Value
Have you been here? Write a review
Showing 1-10 of 219 items.
Nosi Sibongile Yingwane
The messeus was thorough did a great job
Matseba Nkgoeng
Best spa I have ever visit, friendly staff. They will make to feel at home
Renee Kelder Snyman
Best spa in Limpopo!!! Very professional and friendly staff!!
Tea Sea
Consumer rights The Consumer Protection Act outlines key consumer rights, including the right to: Be heard: Consumers have the right to be heard on issues, policies, plans, programmes and decisions which affect them. Safety: Consumers must be protected against flaws or hidden dangers in products or services.... Redress: When you are sold an inferior product or service, you have the right to demand a replacement or a refund. Be informed: Consumers have the right to be given all the information they need about a product or service. Choice: Consumers have the right to a variety of products and goods that are competitively priced. Consumer education: Consumers have the right to education that will empower them to make informed choices. Satisfaction of basic needs: Consumers have the right to basic goods and services for survival, such as food, water, education and sanitation. A healthy environment: Consumers have the right to a physical environment that will enhance the quality of life. See More
Kim Chrystal
peaceful, warm welcome made to feel special place
Melanie Kriel
Love everyone there they are like family and always caring!! Feels like a million dollars when you are done with a treatment!! Worth going there!!
Mmatsheko Mapitsing
avrything is excellent 10-10
Thato Segooa
I had a great time for the first time n I would definitely come back again n again n very soon,the staff is amazing n welcoming
Eunice Madisha
the service n staff is classy