Open Now
Skinsation Westwood
Spa
Open Now
16 Lincoln Terrace, Westville, Durban
ask any question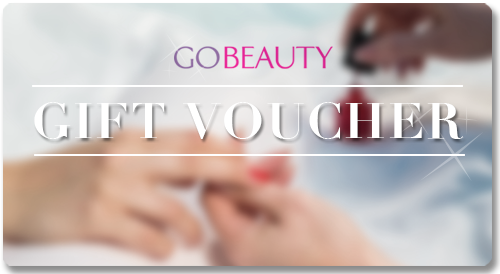 Skinsation Westwood
16 Lincoln Terrace, Westville, Durban
Why not let us call you?
(within 5 mins)
THE PLACE
Type: Skincare / beauty salon
Speciality: skincare and beauty
Access: in shopping mall
Open Plan: 1
Private Rooms: 2
Couples Rooms: 0
Therapists: 4
COMFORTS
Ambient Scent
Ambient Music
Fluffy towels
Heated treatment bed
Place to hang your clothes
Female & male treatments
Payment by credit card
services offered
Microzone treatments
from R370
Special Offers
Book a Dermalogica Pro 60 or any ZO Facial & Receive a Free Upper lip & Eyebrow Wax/Thread OR a Free Foot Massage
Enquire
about this
Package: Dermalogica Pro Skin 30, Back Massage, Foot Massage 1.5hrs R645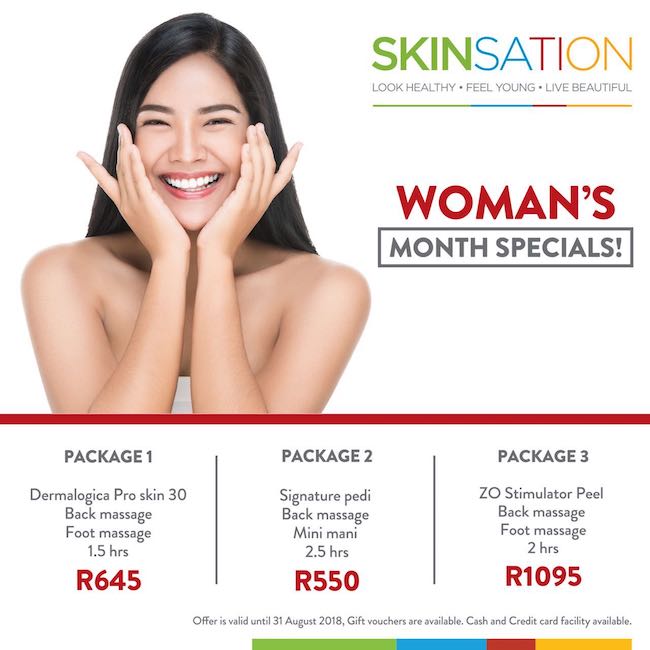 Enquire
about this
#8 out of 15 Spas in Westville
Reviews
Ambience

Cleanliness

Facilities

Staff

Value
Have you been here? Write a review
Showing 1-10 of 12 items.
Siobhan Yeatman
Tell us what was your experience like?
Absolutely fantastic. I was given the scent test with 3 Spalicious oils for my massage. I chose Arnica and Mint. My therapist Levashni gave me the best Full Body Hot Stone massage I've ever had in my life - perfect pressure, she put in extra time on areas that needed it, no rushing and I actually dozed off a number of times. Completely worth every cent.
What did you like?
Everything! The small touches like the ginger and honey tea served afterwards, and the lemongrass-scented warm, damp towel used to wipe down my limbs left me very impressed.
What can be improved?
The lighting seemed to be having a problem - the dimmer switch kept turning the lights on either bright or off completely. I was so relaxed I wasn't fazed. Also, I wasn't asked what kind of pressure I prefer, but Levashni managed to use the exact pressure I would have asked for, and I'm exceptionally fussy - I like a good firm pressure, but not so hard I feel bruised.
What would you recommend to others?
The massages, and particularly Levashni as a therapist - she was absolutely superb!
Ngcongo Lilee
Skinsation is da best for all skin type. I really loved it, service it was great
Gracie Makumbi
Definitly 5 star treatment every visit. Highly recommendable. Excellent team
Catharina Du Preez Stewart
I expected the best, but got the worst three weeks from my wedding day, still awaiting for any kind of follow up from the owner or the therapist that tried to correct my absolutley itchy and swollen face. This after I paid a phenominal amount for something that left me feeling worse than amazing.
Nozibusiso Noms Masango
Customer service at its best Zanele is amazing ?? my skin feels sooo amazing ????????
START