Open Now
Sublime Skin and Body
Beauty Salon
Open Now
16 Crassula Way, Pinelands, Cape Town
ask any question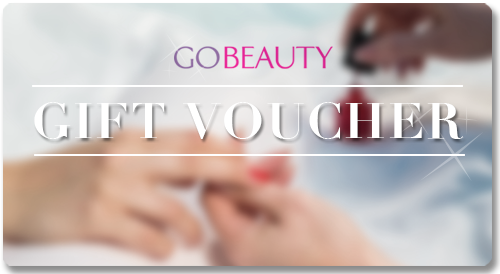 Sublime Skin and Body
16 Crassula Way, Pinelands, Cape Town
Why not let us call you?
(within 5 mins)
THE PLACE
Type: Home-based Beauty Salon
Speciality: Facials and Massages
Access: On street
Open Plan: 1
Private Rooms: 2
Couples Rooms: 1
Therapists: 3
COMFORTS
Products available online
Wi-Fi
Ambient Scent
Ambient Music
Comfortable environment
Restroom on premises
Payment by credit card
Payment by SnapScan
services offered
Special Offers
Gelish Hands & Feet combo R360
Enquire
about this
Free Lash Tint (R80) with every Lash Lift
Enquire
about this
Imagine a place where you can switch off from everyday life and enter a world of total relaxation and inner calm. Experience top class treatments in private surroundings.
#1 out of 33 Beauty Salons in Pinelands
Reviews
Ambience

Cleanliness

Facilities

Staff

Value
Have you been here? Write a review
Showing 41-50 of 226 items.
Chelsea Jane
A sanctuary to unplug from the craziness of everyday life. Personal and professional. Best salon ever!
Laszlo Gauss
I had a massage with Jessica. She was strong and thoughtful. I'l be coming back!
Rowena Dudgeon
What an awesome experience I was gifted eyelashes by Jessica and cant pass a mirror without looking into it. It was really a great experience everything from the environment to the treatment itself was fantastic. I will definitely be back the roadtrip from tableview to pinelands is definitely worth every mile
Rowena Dudgeon
What an awesome experience I was gifted eyelashes by Jessica and cant pass a mirror without looking into it. It was really a great experience everything from the environment to the treatment itself was fantastic. I will definitely be back the roadtrip from tableview to pinelands is definitely worth every mile
Rowena Dudgeon
What an awesome experience I was gifted eyelashes by Jessica and cant pass a mirror without looking into it. It was really a great experience everything from the environment to the treatment itself was fantastic. I will definitely be back the roadtrip from tableview to pinelands is definitely worth every mile
START