Rewarded
Vive Studios
12 Dryer Street, Claremont, Cape Town
Why not let us call you?
(within 5 mins)
THE PLACE
Type: Mobile Massage Service
Speciality: Inversion Therapy and Massages
Access: Mobile service
Open Plan: 0
Private Rooms: 3
Couples Rooms: 0
Therapists: 3
COMFORTS
Wi-Fi
Relaxation room
Refreshments served
Female & male treatments
Mobile services available
Air-conditioned rooms
Special Offers
Whatever the reason for your treatment, we have a variety of services to suit your.Book any 60 or 90 minute massage on a Friday and get an Inversion Therapy Treatment absolutely FREE. Valid only on Fridays!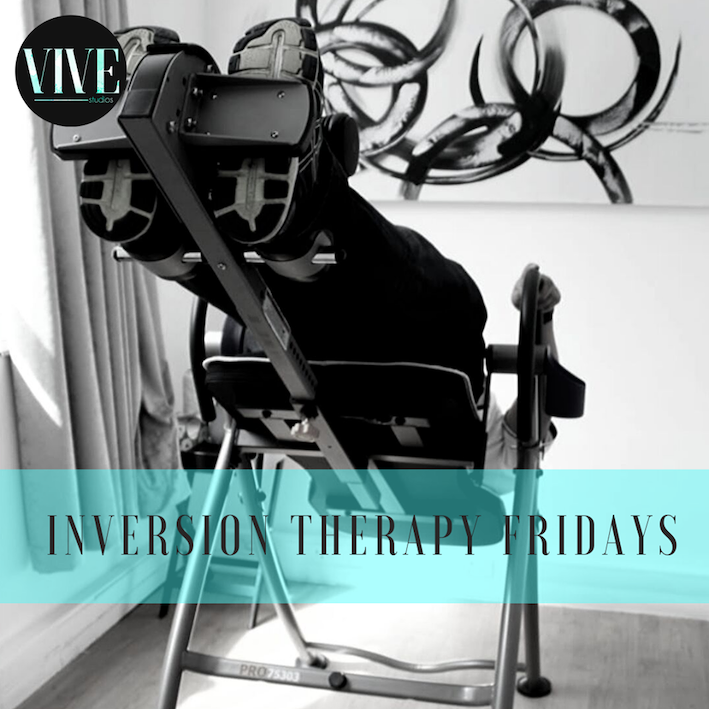 Enquire
about this
Executive Thursday Deals - EVERY Thursday! Book our 2.5 hour Executives massage valued at R 975 and only pay R550 valid every Thursday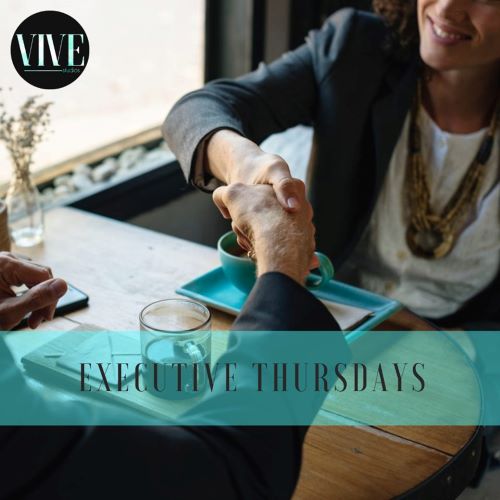 Enquire
about this
Super Saturdays! Book a 90 minute sport massage valued at R 650 and only pay R 450 or Book a 60 minute sports massage valued at R 500 and only pay R 350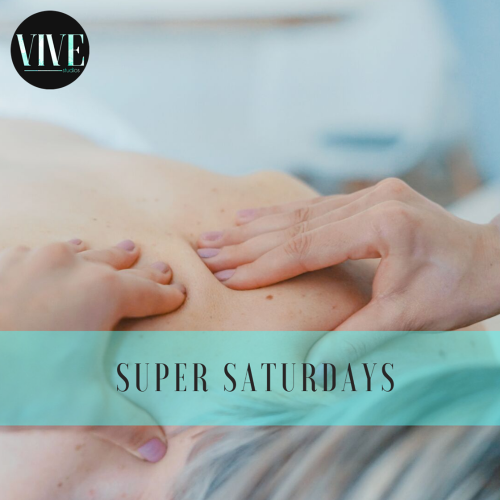 Enquire
about this
Vive Studios offers expert massage therapies, by our trained massage therapists, to clients around Cape Town. Types of massage treatments include Sports Massage, Inversion Therapy, Thai Massage or Thai-Oil Massage, Swedish Massage, Deep Tissue Massage, Aromatherapy, Reflexology, Foot & Head Massages.

We are located in Claremont, Southern Suburbs, opposite popular Cavendish Square, between the FNB & Toyota Building in Dreyer Street. We recommend booking, but can typically see you on the same day as booking.
So, if you're suffering from a sports injury or require a Deep Tissue treatment, if you need a relaxing Thai-oil, Swedish or Aromatherapy Massage, or, if you'd like a healing Reflexology or Indian Head Massage session, VIVE STUDIOS should be your next visit! Check out our monthly specials on our website or social media to get more relaxation for less!

Enjoy your visit with a few relaxing minutes in our lounge, with a cup of complimentary coffee, to wind down after your session so we can make sure you leave feeling completely Realined, Revitalized and Refined.
#1 out of 1 Massage Services in Claremont
Reviews
Ambience

Cleanliness

Facilities

Staff

Value
Have you been here? Write a review
Showing 1-10 of 14 items.
Minnie Ndabokutya
The ladies are amazing, will come back soon
Natalie Fay Morris
what professional staff and a fabulous experience! Will definitely be back and will most certainly recommend Vive studios to all my friends
Roshan Ismail-Samaai
Best massage thanks Merle??
Nats Walthew
Tell us what was your experience like?
Amazing first experience at Vive Studios! I was relaxed and felt so at home from the second I walked into the studio.
What did you like?
I was welcomed with a complimentary coffee from very friendly staff. The air conditioning was a great escape from the hustle and bustle of my shop at Cavendish Square, & my reflexology session was expertly done. Overall I felt like a new person walking out after my booking! Thank you Merle - I have already booked a follow up!
What can be improved?
What would you recommend to others?
I would highly recommend the Inversion Therapy treatment paired with a Sports Massage for back pain relief and improved circulation!
Patricia Lewis Petersen
awesome . Betty and Merle....very friendly and know how to get rid of those knots.
Claire Valentine
Sports Massage was excellent!!
Shermone De Klerk
Had an awesome Aromatherapy massage on Saturday. Excellent service, will definitely be going back.
Carmin Dreyer
Thanks so much for an amazing experience. i will be back soon...thanks to Merle for doing an awesome job
Samantha Murphy Abrahamse
Amazing sports massage for myself and friends. Very professional and even came to us??. Thank you so much. We will definitely see you soon...
Ashley Pillay
great sports massage. targeted the right muscles!!