Yemaya Spa and Hair
Spa
76 Regent Road, Seapoint, Cape Town, South Africa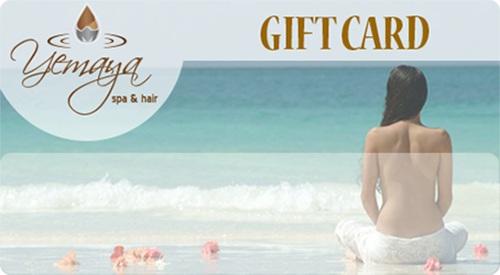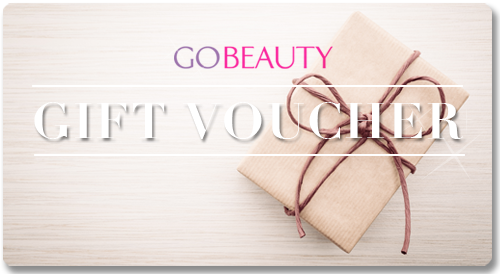 Yemaya Spa and Hair
76 Regent Road, Seapoint, Cape Town, South Africa
Sea Point
Why not let us call you?
(first thing when we open)
THE PLACE
Type: Spa
Speciality: Hair and all beauty treatments
Access: In shopping mall
Open Plan: 12
Private Rooms: 8
Couples Rooms: 2
Therapists: 20
COMFORTS
Wi-Fi
Ambient Scent
Ambient Music
Luxury environment
Stylish establishment
Creche / childcare
Fluffy towels
Heated treatment bed
Garden / outdoor space
Place to hang your clothes
Coffee / tea / juice served
Restroom on premises
Payment by credit card
services offered
Laser Hair Removal
from R400
Ladies Hair treatments
from R390
Manicure
from R170
Pedicure
from R190
Dermalogica Facial
from R560
Guinot Facial
from R440
Massage
from R290
Waxing and Tinting
from R75
POPULAR treatments
Yemaya Full Body Massage 60min
R570
Mellow Mama Pregnancy Massage
R600
Bellabaci Massage 60min
R670
Guinot Hydradermie Facial
R690
Guinot Hydradermie Facial
R1100
Dermalogica Prescriptive Facial
R400
Dermalogica Age Smart Facial
R570
Eyelash Extensions
R710
Threading - sides of face
R150
Acrylic Nails Full Set
R395
Gelish Application
R240
Gelish Manicure
R370
Gelish Pedicure
R380
Laser Hair Removal - Underarm
R400
Special Offers
Book any of our amazing treatments and treat your friend to the same treatment free! Sundays-Thursdays only
Enquire
about this
From the minute you enter Yemaya Spa you will be taken on a unique journey that has been created only for you. Designed to subconsciously stimulate all your senses, you will enter a luxurious blend of traditional and modern therapies. Our innovative beauty treatments and products are of the highest quality. Their result is a unique and effective synthesis that regenerates and restores, leaving you with a feeling of deep relaxation and balance. What an extraordinary pleasure to regenerate body, mind and spirit in an environment where nature and technology blends this seamlessly.
#13 out of 35 Spas in Sea Point
Reviews
Ambience

Cleanliness

Facilities

Staff

Value
Have you been here? Write a review
Showing 1-10 of 165 items.
Yajna Gold
Addicted to this place! I feel that there is value for money here and the staff are really so friendly and work very hard to make their clients happy! Superb managers and this is a really ideal location! This means I can gym or shop before and after. I go every week for a wash & blow (best hair dressing chairs I've ever Sat on) so I get a special monthly fee and get to feel special once a week. I always look forward to my Yemaya visits. I have also tried the wax which was ve...ry well done and not painful. I once had a mani while my hair was dried so that was super quick and made my nails look much better! Staff treat me as a regular and I love it so I'll continue to be one :) I like my hair soft (kerastase or olaplex treatment) and my coffee strong
Janis Penny
I'm explaining my rating as a 2 in that we had a 40 minute wait, no apology. The masseuse switched with someone else a few minutes after starting the massage; so needless to say I never got the pressure requested nor the area to be focused on (got some soft circular motion for 30 minutes). It took a further 4 to 5 minutes to actually start the massage after reshuffling the towel a few times for no apparent reason; it ended up in the same place it initially was. I have to qu...estion if these "masseuses" are properly trained/skilled to even perform these types of massages?! Following on completion, she stayed in the room to clean up while we just lay there and did not even offer me water. We were regulars (7 years to be exact) and although this specific massage was a buy one get one free; I was not expecting to get the 50% reduction in the standard of the massage. No one bothered to ask if we actually enjoyed our massage. We then go to the till to pay at the end and the lady at reception asks
Cobus Barnard
Best Mycro Keratin treatments in Cape Town here ?
options