Now Closed
but you can still book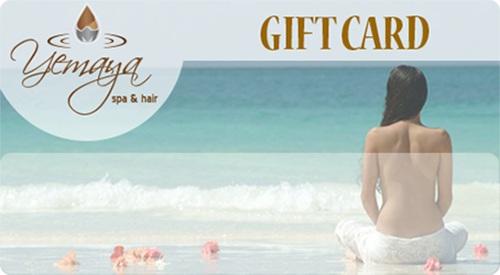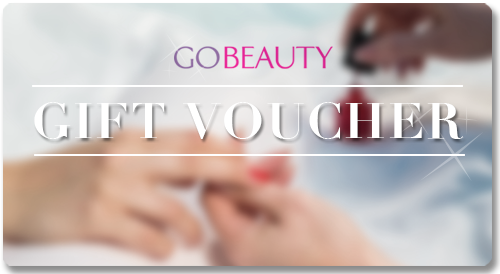 Yemaya Spa and Hair
76 Regent Road, Seapoint, Cape Town, South Africa
Sea Point
Why not let us call you?
(first thing when we open)
THE PLACE
Type: Spa
Speciality: Hair, Nails and Beauty
Access: In shopping mall
Open Plan: 12
Private Rooms: 8
Couples Rooms: 2
Therapists: 20
COMFORTS
Wi-Fi
Ambient Scent
Ambient Music
Luxury environment
Stylish establishment
Creche / childcare
Fluffy towels
Garden / outdoor space
Heated treatment bed
Place to hang your clothes
Refreshments served
Restroom on premises
Payment by credit card
From the minute you enter Yemaya Spa you will be taken on a unique journey that has been created only for you. Designed to subconsciously stimulate all your senses, you will enter a luxurious blend of traditional and modern therapies. Our innovative beauty treatments and products are of the highest quality. Their result is a unique and effective synthesis that regenerates and restores, leaving you with a feeling of deep relaxation and balance. What an extraordinary pleasure to regenerate body, mind and spirit in an environment where nature and technology blends this seamlessly.
#24 out of 34 Spas in Cape Town
Reviews
Ambience

Cleanliness

Facilities

Staff

Value
Have you been here? Write a review
Showing 1-10 of 214 items.
Kim Bultemeier
Your shop at CT International is looking really bleak. Every wall, every cupboard is scuffed. Your upholstery is torn. Your staff have nowhere to put their bags. For a grooming service, this is a poor advert for your business. Time for an overhaul.
Liat Zaken
Gabi is an excellent therapist. Great at waxing been back twice really enjoy my time
Gali Gaon Segall
Tell us what was your experience like?
What did you like?
What can be improved?
What would you recommend to others?
Nicolette Avichzar Barbis
This is an obligatory 1 star that you definitely do not deserve! I had a full set of acrylics done in May, have been for 3-4 fills since. I started to see dark spots under the nude colour I had on my nails and they were feeling quite tender. I decided to book an appointment at Danté (simply because I completely trust the therapists there) to soak off my acrylic nails. To our HORROR there I had a fungal infection under my nails due to the product you use!!!! It was a highly e...mbarrassing situation as all the therapists and clients at Danté rushed to me to see the disgust!! I went straight from Dante to Yemaya to show you what had happened. There was no manager or person of authority in the salon, the receptionist called the manager (the owner is on holiday and refused to be contacted) who told me that a fungal infection can be caused by anything! I got so angry as I too work in the beauty industry and here I have to work on clients with my infected nails and cannot apply any polish as they need to heal. I
Andrea Lindsay Scheepers
5 stars to Gabi and Habiebah, most pleasant waxes as far as waxing goes!
Lauren Naidoo
We celebrated my sisters 40th birthday by spoiling her with a pedicure at your establishment! What a horrible experience. Even though we were greeted warmly by the reception. What followed was horrible!The actual place is terrible, such a bad stench coming from the toilets, dirty mops, broken flooring in the bathroom in full view of the customer.The towels that were used during our pedicure,were disgusting and dirty, the ladies rushed through the treatment, and my sister wh...ose feet according to the therapist didn't need much work completed her treatment in 30 minutes when we paid for a full 1 hr. We were not offered anything to drink, while waiting 15 minutes for our feet to dry. Once our feet were dried not one therapist in site, they just left us there waiting. Then when we informed the cashier about the experience about my sister's treatment been 30 minutes, she only took off R30 from the total R285. Never will I go back and never will I recommend it to anyone!! See More
Anthea Scholtz
Will never ever go again. Terrible experience.
START