Click here for All Salons, Reviews and Bookings
O2 Radiance Luminosity Masque 150ml
RegimA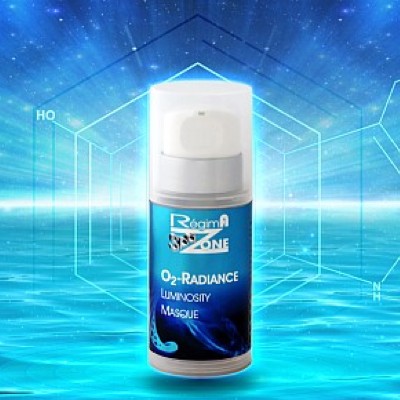 Optical properties of the skin are related to the quality of the surface. Skin cells require oxygen to produce energy, a lack lustre lifeless looking skin may indicate hypoxic stress, whereas a healthy oxygenated de-stressed skin reflects light, giving a radiant glow.
Advanced technology comes to the rescue, providing a synergy of natural active ingredients proven able to promote oxygenation, stimulate microcirculation and improve skin surface condition.
To further enhance radiance, enzymes from exotic fruits, loaded with vitamins, minerals and amino acids, help stimulate collagen and elastin synthesis, with increased healthy cell turnover. Renewed oxygenated skin is radiant and luminous, bringing back that all important youthful healthy glow.
A must have anti-ageing masque which has been seen to also calm the distressing symptoms of rosacea.
Rating
Brand

Where you can buy O2 Radiance Luminosity Masque 150ml ONLINE
FREE DELIVERY to your home or office
rivacy Policy