Best Environ in Cape Town
Click here for Personalised search for Environ near Me
Treatment: Environ
Showing 1-5 of 9 items.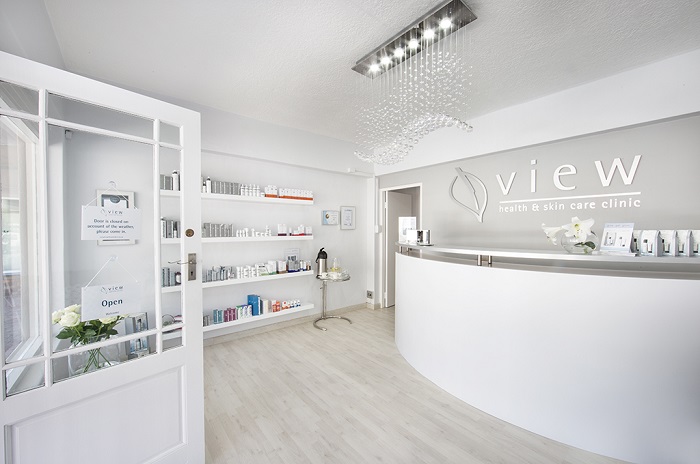 INFO / BOOKINGS
Ulindi Wolhuter
Tell us what was your experience like?
Best ever experience.Marijke is very professional and always makes you feel so welcome and cared for.Excellent ,friendly service.Super hygienic and clean environment.You feel like a million dollars when you leave there.I am so happy I found this salon!
What did you like?
What can be improved?
What would you recommend to others?

INFO / BOOKINGS
Janice Davids
Tell us what was your experience like?
I was having very bad pain in my back an sever tight muscles in my neck. Liesel did her magic and I was so relaxed that I fell in a semi sleep and could hear myself snoring. She got rid of the tension and 4 hours later I still feel like I have taken tranquilizers. Amazing!!!
What did you like?
The peacefulness of the whole environment. The professionalism and the care. The peacefullness of the establishment. The professionalism and care.
What can be improved?
X
What would you recommend to others?
Yes 100%
Claudia Jade Kruger
(Posted 10 months ago)
I highly recommend sublime and specifically the lovely skincare therpaist there Lauren. I had a major breakout with some serious congestion that made me very self-conscious. Lovely Cheryl advised me telphonically of how best to approach it, and Lauren did a fantastic facial yesterday. Today my skin is super smooth and soft, and that stubborn congestion is far away aswell as my low self-esteem. From now on, I will be sticking with one therpaist, and one product range being Environ. very excited for the home care products I bought aswell. 10/10
Anouschka Venter
(Posted 1 year ago)
Such a gorgeous space where I can let go of all my worries of the day and just relax. Lauren's in depth knowledge and absolute passion for skin rejuvenation shines through everything she does. She truly enjoys being able to pamper her clients, creating an environment where each person gets a bespoke treatment depending on their needs that day. Highly recommended ??
Priyanka Padayachee-Singh
(Posted 1 year ago)
I visited the Glam Bar yesterday and was welcomed by a very approachable and happy Sharon, I had to fill in a short document and was then allowed to experience my RegimA facial. My facial was done by a therapist named Miranda, she did such an amazing job and went the extra mile to ensure I was comfortable. Usually, when one attends a spa or therapy of some sort the overall feel of the environment is intimidating. Here, at Glam Bar I was made to feel welcome all through the pr...ocess. I am very particular with what I have done on my face and previously always used Dermalogica products. After using RegimA I feel that my skin has got back it's natural glow. Will definitely be visiting the Glam Bar again soon, and I recommend you do too! :) A BIG thank you to Miranda and Sharon