Best Facial in Cape Town
Click here for Personalised search for Facial near Me
Treatment: Facial
Showing 46-50 of 64 items.
Aishah Van De Rheede
(Posted 2 years ago)
Shukran Muniera for my facial last night. My skin is softer and when I woke up this morning it wasn't oily at all. I'll keep coming back as I need to shed that 10 years lol ?? it was a lovely experience. And you also know your products very well and I appreciate it when you explain and advise what the next step is and how my skin will react to the products. Shukran much appreciated. Can't wait for my next session
Dennis Molewa
(Posted 2 years ago)
I loved it before it moved to Silo 5 at The Waterfront and I didn't know what to expect when I arrived at the new location. However, a few days ago I visited the new set-up for the first time and the standard has not changed. The staff is incredibly skilled, professional and friendly. It is the best place to go for any type of male waxings, no pain, no irritations. The massages are worth every cent, as well as the facials. I love this place because it is so tranquil and luscious, perfect to get pampered and recharge my batteries.
Nuraan Gallow
(Posted 3 years ago)
The best facial I ever ever had...my skin feels fresh and it's glowing. Thank u so so so much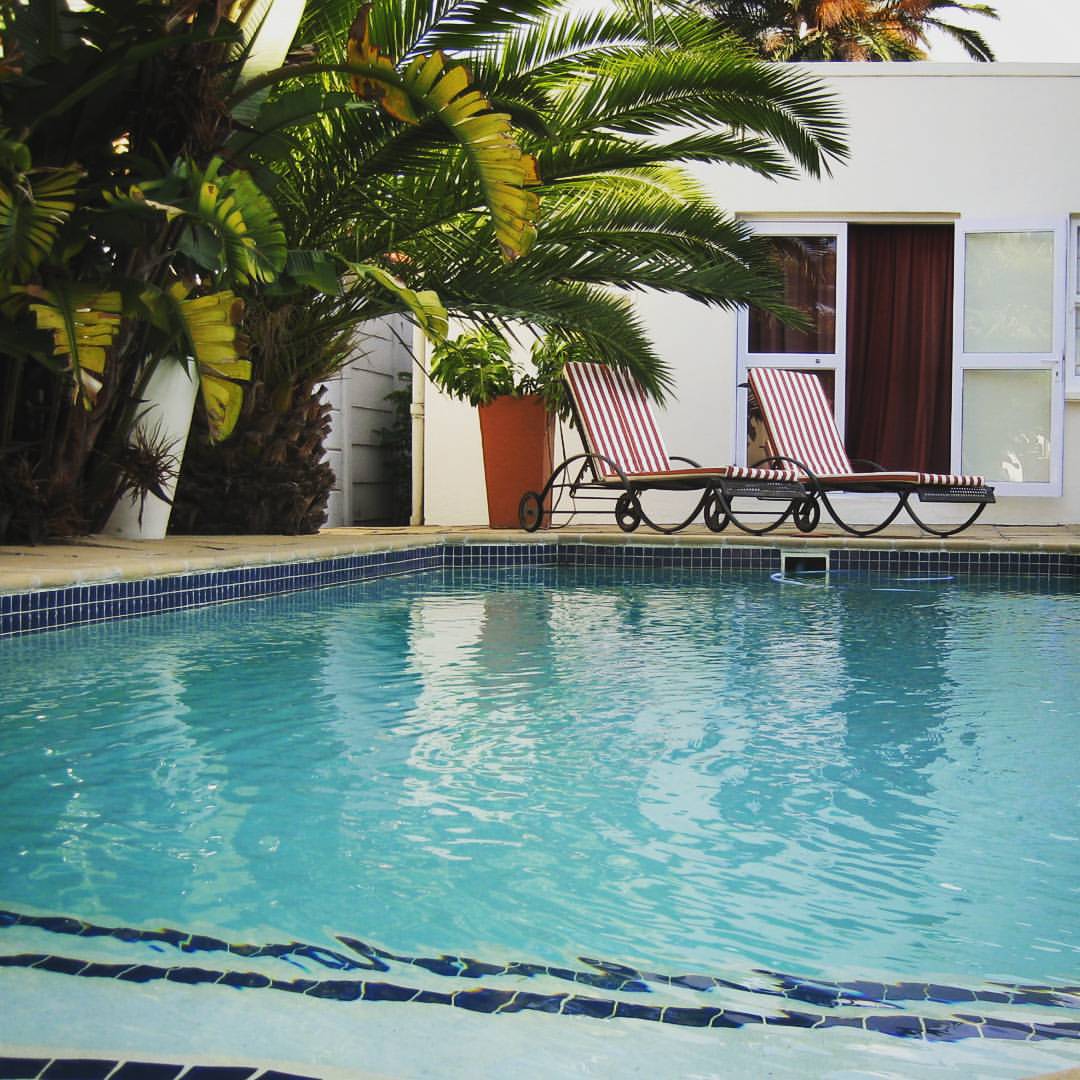 INFO / BOOKINGS
Mandy-Lee Miller
Tell us what was your experience like?
Rouge Day Spa is one of my favourite places in the world. Hidden away in a beautiful leafy suburb, just walking through the door causes you to relax. Their greatest asset is their staff, who are all warm, genuine and exceptionally good at what they do. I have tried many many treatments there. I have my brows shaped and tinted once a month, I have had dozens of manicures and pedicures, facials, massages and their Girls Day package is one of my favourite ways to spend time with my friends.
What did you like?
The staff, the location, the attention to detail, the treatments, the affordability, the location. I love that it is a beautiful clean quiet home away from home.
What can be improved?
Nothing that I would change. When I had suggestions on additional offerings, they were incorporated soon after. The owner's responsiveness and genuine need to create the best service available is core to this.
What would you recommend to others?
Everything. Pumi has magic hands. Koko works miracles with a make up brush. Getting a full pedi while relaxing in the beautiful lounge area with a cup of coffee is heaven. And then definitely the packages. So much packed into a single experience, whether you are enjoying time with friends with a movie, popcorn, champagne and a pedi or treating yourself to the ultimate all day pamper session, you will be back over and over again.
Rozelle Crafford
(Posted 3 years ago)
Loved my pedi... was soo relaxing.. DEE the best.. facial next time around