Best Hair Removal in Cape Town
Click here for Personalised search for Hair Removal near Me
Treatment: Hair Removal
Showing 16-20 of 25 items.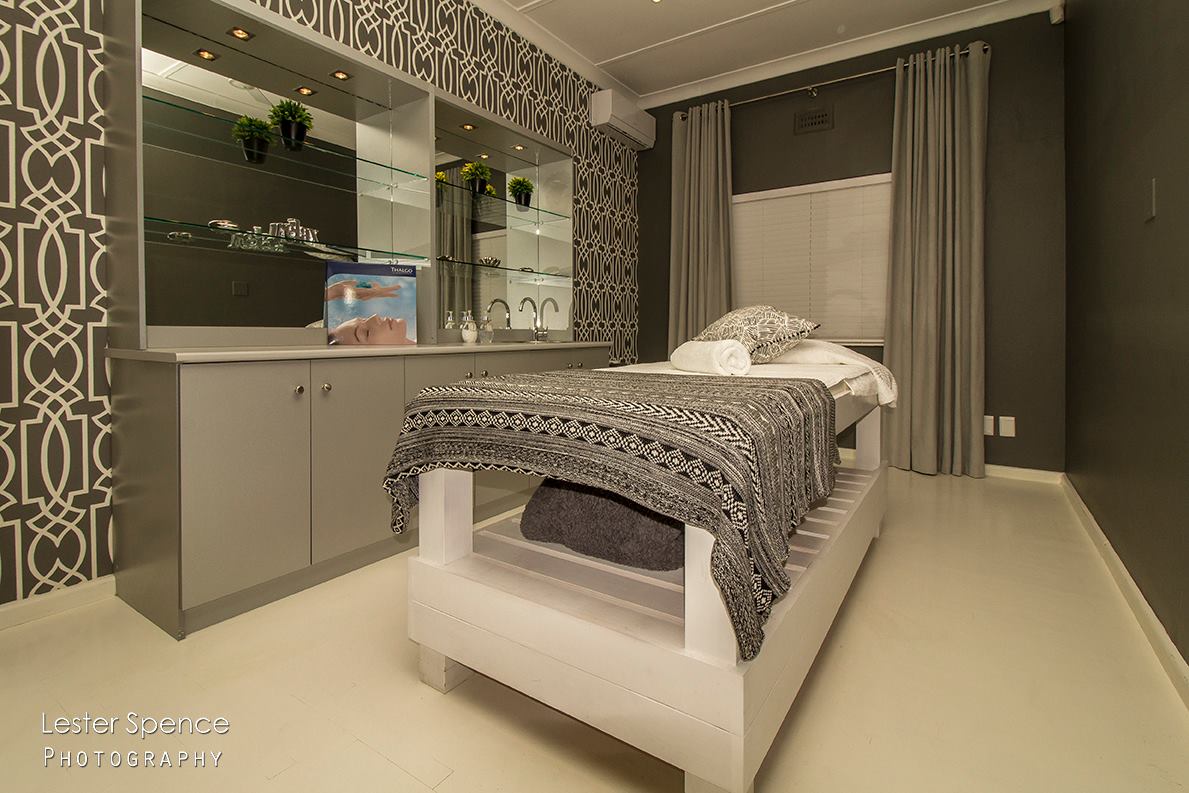 INFO / BOOKINGS
Michelle Liebenberg
Tell us what was your experience like?
I just loved it. Great atmosphere, friendly staff - felt like I've known them for years, reasonable prices...
What did you like?
They use great wax which made my waxing experience a lot less painful. I immediately felt very comfortable with the staff. The atmosphere is very professional and relaxing.
What can be improved?
Their price list and service list should be updated
What would you recommend to others?
Go there for waxing! They're very professional and use great products which made the experience less painful.
Luzelle Avenant
(Posted 2 years ago)
Thank you Yemaya! I had a wax done at Yemaya today and it was quick and painless. The staff were friendly and the lady who helped me was super kind! I will be back.
Andrea Lindsay Scheepers
(Posted 2 years ago)
5 stars to Gabi and Habiebah, most pleasant waxes as far as waxing goes!
Liat Zaken
(Posted 2 years ago)
Gabi is an excellent therapist. Great at waxing been back twice really enjoy my time
Dennis Molewa
(Posted 3 years ago)
I loved it before it moved to Silo 5 at The Waterfront and I didn't know what to expect when I arrived at the new location. However, a few days ago I visited the new set-up for the first time and the standard has not changed. The staff is incredibly skilled, professional and friendly. It is the best place to go for any type of male waxings, no pain, no irritations. The massages are worth every cent, as well as the facials. I love this place because it is so tranquil and luscious, perfect to get pampered and recharge my batteries.