Best Massage in Cape Town
Click here for Personalised search for Massage near Me
Treatment: Massage
Showing 41-45 of 95 items.
Shweta Leonard
(Posted 2 years ago)
I had a lovely 90 minute hot stone massage & a manicure here. Sharon & her staff are all friendly & welcoming. Reasonably priced & good quality products used.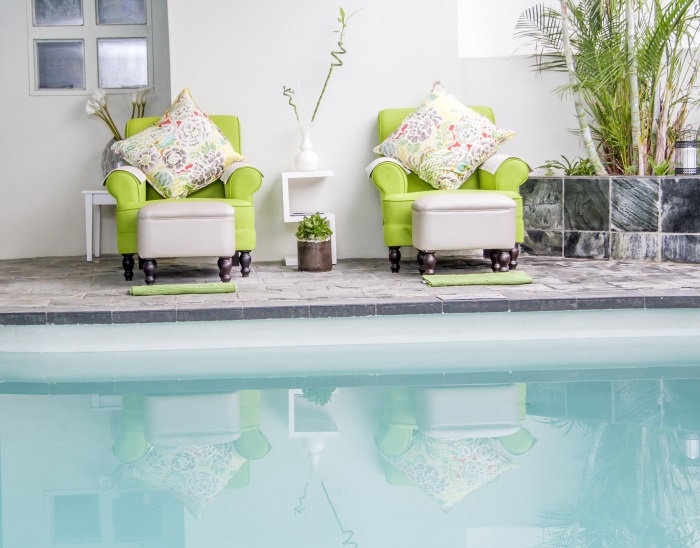 INFO / BOOKINGS
Sascha-lee Lawrence
Tell us what was your experience like?
It invigorating to all my senses, a great experience.
What did you like?
The massage and facial with each treatment you can truly feel the difference, great value for money.
What can be improved?
I did not see anything out of place Sapphire spa truly carries itself well as a business
What would you recommend to others?
Definately the back massage and the facial
Cate Erlank
(Posted 2 years ago)
I've never actually had a treatment from Lindi, but I can vouch for her professionalism, attention to detail and warm friendliness. She makes an excellent manageress! (I have massaged for her at an event in the past). I'm hoping to receive a treatment from her when I work for her at another event soon ;-) :-)
Abigale Moller
(Posted 2 years ago)
Best ever. After a massage from Belinda, I feel I can take on the world again. Literally a weight off your shoulders.
Ali Levy
(Posted 2 years ago)
Incredible experience with Lindi and Kylie - the most relaxing pre-wedding manicure and pedicures for my whole family! They accommodated last minute requests for gel, a massage and an additional manicure. They were professional and friendly, highly recommend!!