Best Pedicure in Sea Point
Click here for Personalised search for Pedicure near Me
Treatment: Pedicure
Showing 1-5 of 5 items.
Rebecca Lynn Pretorius
(Posted 2 years ago)
Had a lovely pedicure with Caroline!! Felt like I was walking on clouds all day. Very friendly and made me feel totally relaxed :)
Patricia Aliphon
(Posted 2 years ago)
First I had an amazing treat with Deon for my hair color and blow dry! Really charming guy, so professional in his job. Linda took over pedicure and was so helpful in choosing the right nail varnish color. A pure delight of an experience to have your foot pampered by her! Wardah was all throughout caring and ensuring our time there was an awesome experience. A definite stop by when in Cape Town! Keep it up guys !
Margolite Williams
(Posted 2 years ago)
I was spoilt by Caroline and Wardah. The pedicure was incredible and you receptionist has the most amazing energy. She is the most accomadation, warm personality. You are blessed to have such incredible staff. Margolite
Lucy Renouf
(Posted 3 years ago)
Wonderful staff, wonderful treatments. I was treated so well. The best manicure and pedicure I've ever had!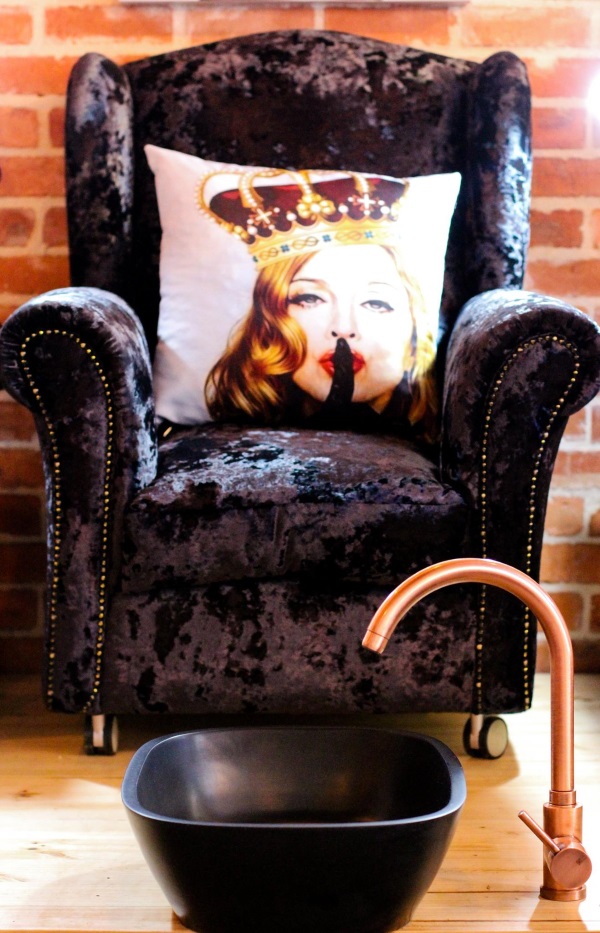 INFO / BOOKINGS
Katherine Read
Tell us what was your experience like?
I had a great experience, from walking in the door to leaving. The therapists were professional, friendly and excellent at their jobs. And the ambience is perfect; chic, modern and elegant.
What did you like?
The decor, friendliness of the staff and quality of the treatments.
What can be improved?
I can't think of anything.
What would you recommend to others?
McQueens manicures and pedicures are amongst the best I've had. Joy does an excellent back and neck massage (the head massage at the end is a highlight!) A friend of mine who is a former beauty editor recommended Lauren at McQueens for threading.