Best Threading
Click here for Personalised search for Threading near Me
Treatment: Threading
Showing 1-5 of 11 items.
Seema Sithlu
(Posted 6 months ago)
Beautiful new premise. Friendly ladies, aways willing to assist wherever they can. Sophie and B always get my nails perfect. Lizzelle does amazing massage. Rose thank you for the neatest eyebrows. Fastest threading lady around. One stop beauty puts a smile on my face. Thanks again ladies. ?? ??
Chantel Brock Swart
(Posted 11 months ago)
What a wonderful experience with Letty! She worked wonders on my eyebrows (threading) and one of the best pedis that I have ever had! My feet are as smooth as can be. My gel toe nails are fabulous too. I will definitely be back.
Claudia Vanessa Erbs
(Posted 11 months ago)
A beautuful, professional and trustfull beauty salon to go to. I have been going there for my brazilian wax, chin threading and facials for the past 5 years with amazing service and results, thanks all the staff.
Bianca Müller
(Posted 1 year ago)
What a great customer experience at Yemaya Salon on Kloof! I love the fact that they are just a Whatsapp message away from making an appointment. They really get to know their customers and their preferred/regular treatments, which makes booking with them even more convenient. Shu-meez is usually my go-to therapist for any waxing and threading treatments, I highly recommend her!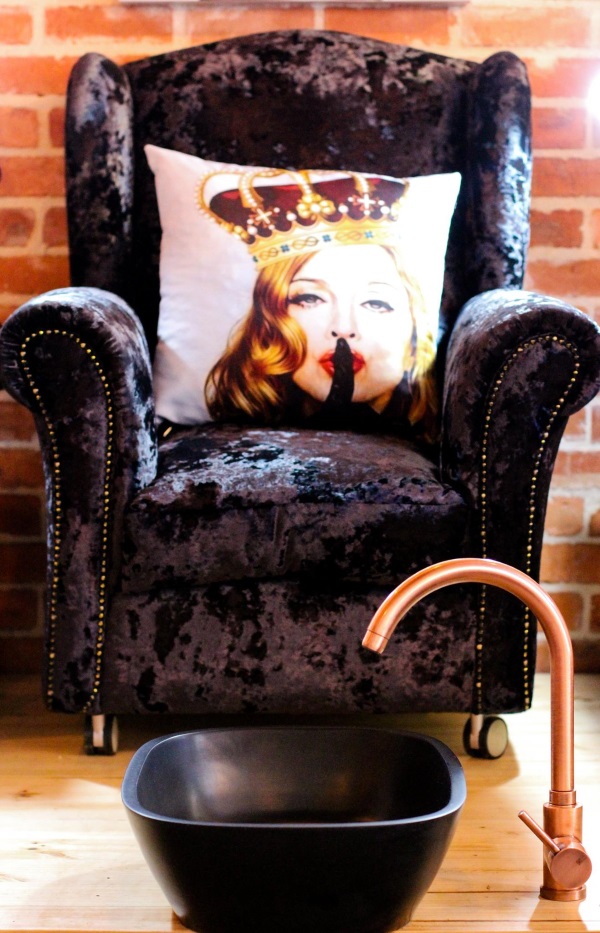 INFO / BOOKINGS
Katherine Read
Tell us what was your experience like?
I had a great experience, from walking in the door to leaving. The therapists were professional, friendly and excellent at their jobs. And the ambience is perfect; chic, modern and elegant.
What did you like?
The decor, friendliness of the staff and quality of the treatments.
What can be improved?
I can't think of anything.
What would you recommend to others?
McQueens manicures and pedicures are amongst the best I've had. Joy does an excellent back and neck massage (the head massage at the end is a highlight!) A friend of mine who is a former beauty editor recommended Lauren at McQueens for threading.