Best Waxing in Cape Town
Click here for Personalised search for Waxing near Me
Treatment: Waxing
Showing 1-5 of 6 items.
Thaele-Jade Wilson
(Posted 1 year ago)
Belinda is such a carefree, calming and humorous human being. I would recommend her to any and everyone! Especially for waxing-the result is AMAZING and the procedure is QUICK and PAIN FREE! She is a super passionate beautician and so knowledgeable in her line of work!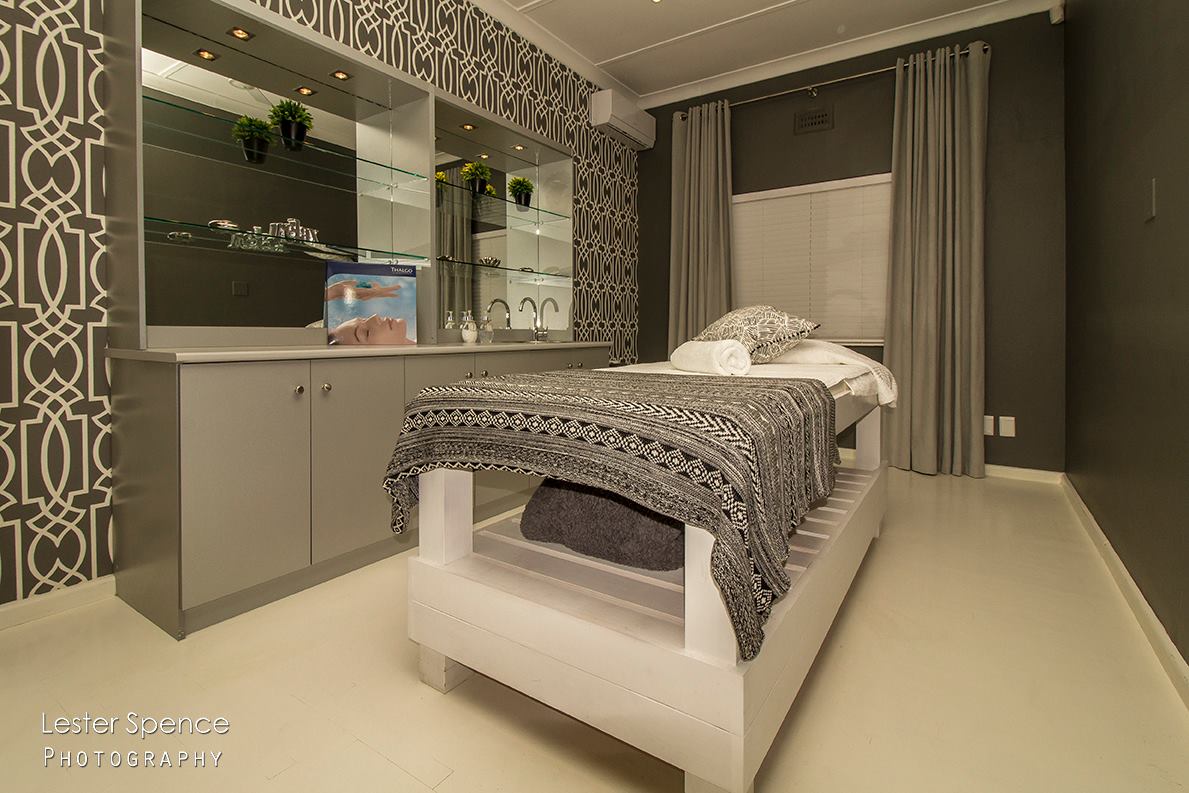 INFO / BOOKINGS
Michelle Liebenberg
Tell us what was your experience like?
I just loved it. Great atmosphere, friendly staff - felt like I've known them for years, reasonable prices...
What did you like?
They use great wax which made my waxing experience a lot less painful. I immediately felt very comfortable with the staff. The atmosphere is very professional and relaxing.
What can be improved?
Their price list and service list should be updated
What would you recommend to others?
Go there for waxing! They're very professional and use great products which made the experience less painful.
Jessica Frances Bobbert
(Posted 2 years ago)
I absolutely recommend Belinda to anyone and everyone. Not only is she undeniably talented at what she does but her passion and enthusiasm shines through in every interaction. She is engaging, attentive and incredibly knowledgable which serves to create an environment that is both comforting and of the highest quality! I chose her because she had brilliant reviews and they were without a doubt accurate. I have seen Belinda for both leg and Brazilian waxing, both of which has ...been done with such care and professionalism, I could almost say it was painless. I have also recently had the Image Oxygenating O2 Facial which was honestly quite life changing and I would recommend to anyone who cares about their skin. The entire experience was beyond luxurious but what sets it apart from any facial I've had before were the results which were both immediate and long lasting. All in all, she is utterly amazing and I strongly recommend her to anyone looking for such services. See More
Dennis Molewa
(Posted 3 years ago)
I loved it before it moved to Silo 5 at The Waterfront and I didn't know what to expect when I arrived at the new location. However, a few days ago I visited the new set-up for the first time and the standard has not changed. The staff is incredibly skilled, professional and friendly. It is the best place to go for any type of male waxings, no pain, no irritations. The massages are worth every cent, as well as the facials. I love this place because it is so tranquil and luscious, perfect to get pampered and recharge my batteries.
Elcke Spangenberg
(Posted 4 years ago)
Just done my nails at Le Papillon.. gorgeously done.. the mail technicians takes their time to perfect all designs. Had my waxing done there aswell and again not disappointed. I would recommend them to all ladies and gentleman. I want to thank all for their friendliness and professionalism.