Click here for All Salons, Reviews and Bookings
Focus Care™ Moisture+ Vita-Antioxidant Hydrating Oil Capsules 30s
Environ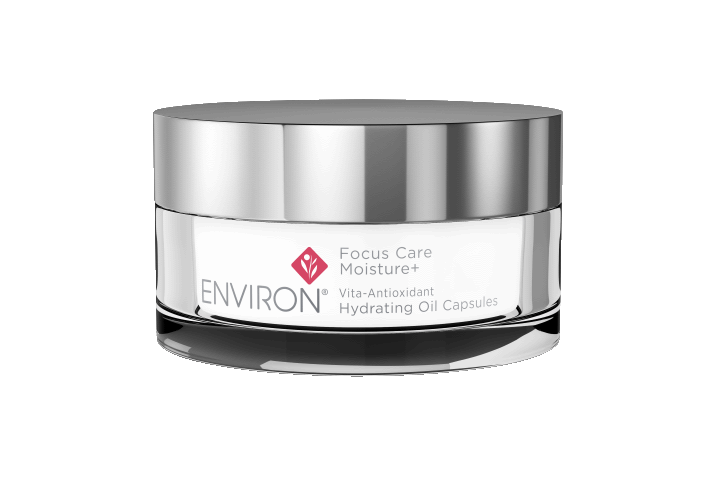 How to use:
Pre-cleanse, cleanse and tone your skin with your preferred Environ products.
Apply the contents of one capsule to your face and neck as your primary evening moisturiser.
Alternatively, mix the content of one capsule with your recommended Environ vitamin A moisturiser or apply over your normal evening moisturiser.
Rating
Brand

Where you can buy Focus Care™ Moisture+ Vita-Antioxidant Hydrating Oil Capsules 30s ONLINE
FREE DELIVERY to your home or office
rivacy Policy