Click here for All Salons, Reviews and Bookings
Heliocare Capsules Oral Ultra 30's
Heliocare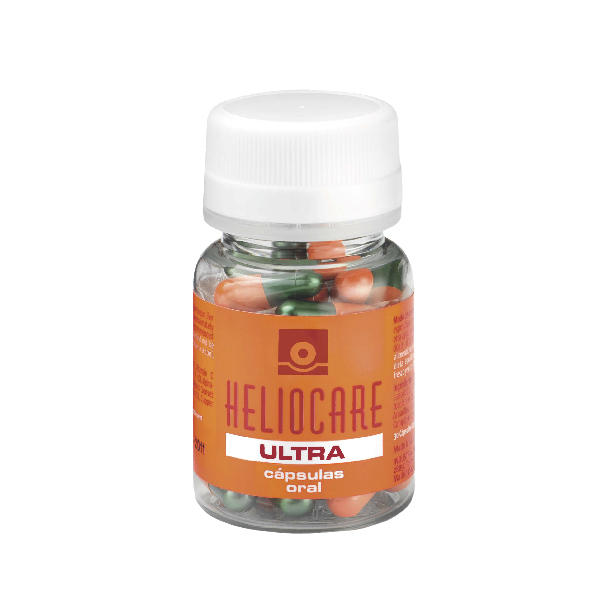 Heliocare Ultra, a unique formula with high Fernblock® concentration and other active photoprotectors and antioxidants: vitamins C and E, licopen and luteine (protector of the ocular mucous membrane).
Its ingredients help to improve skin resistance towards solar damage.
Its high Fernblock® concentration grants a high level of photoprotection in people with high sensibility and sun intolerance: Fair phototypes, solar allergies, photosensibility to pharmacological or dermocosmetic treatments. Lutein provides eye damage protection.
Rating
Brand

Where you can buy Heliocare Capsules Oral Ultra 30's ONLINE
FREE DELIVERY to your home or office
rivacy Policy