Click here for All Salons, Reviews and Bookings
Heliocare Compact Color SPF50 Oil-Free Fair 10g
Heliocare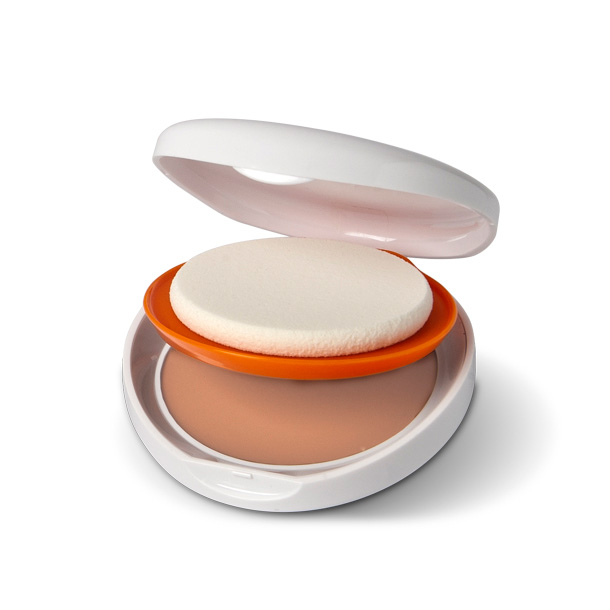 Heliocare Color Compact Oil-Free SPF 50, for normal to oily and acne-prone skins. Prevents photoaging and covers imperfections at the same time contributes to a make-up effect with an even and uniform skin tone.
Thanks to Fernblock® with its advanced technology filter combination and active antioxidants it prevents and repairs solar damage correcting visible signs from photoaging.
Daily use photoprotection with color that avoids photoaging, blemishes, cutaneous hyperpigmentations, protection in cases of reactive skins, photosensitive or photosensitized as a consequence of treatments, covers imperfections and evens out skin tone. Normal to dry skins.
Rating
Brand

Where you can buy Heliocare Compact Color SPF50 Oil-Free Fair 10g ONLINE
FREE DELIVERY to your home or office
rivacy Policy