Click here for All Salons, Reviews and Bookings
Elements Health and Skin Care Clinic Follow Up Consultation
Virtual Consultation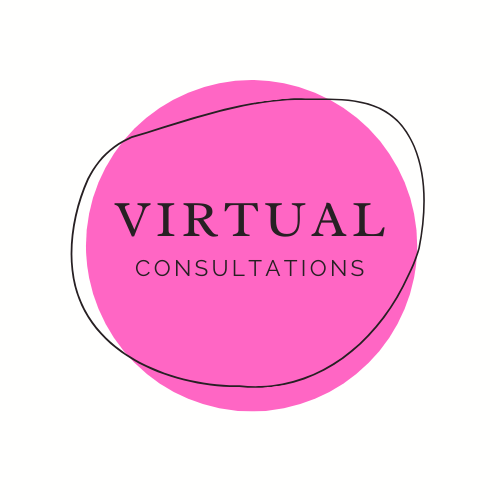 For first time buyers or those looking for a follow up consultation please follow the following steps:
Step 1:
Purchase a virtual consultation with your therapist (30 minutes) at a cost of R150 for first consults R100 for a follow up.
Step 2:
Once payment is received you are then able to book your consultation online through our online booking system. Your appointment may be subject to change.
Step 3:
Once we have completed your consultation, your therapist will send you a breakdown on the recommended skincare products you will need, she will also issue you with a R150 for first time buyers or R100 voucher for a follow up client- of which you can redeem with the purchase of your products.
Step 4:
Place your order with the GoBeauty platform and your order should be delivered in 4-5 working days.
Rating
Brand

Where you can buy Elements Health and Skin Care Clinic Follow Up Consultation ONLINE
FREE DELIVERY to your home or office
rivacy Policy