Best Facial in Cape Town
Click here for Personalised search for Facial near Me
Treatment: Facial
Showing 1-5 of 62 items.
Sophia Katsande
(Posted 1 month ago)
TK was amazing. Wonderful service and my skin after my facial felt brand new and so smooth and fresh! Thank you
Nicole Smit
(Posted 2 months ago)
Belinda is absolutely amazing! I went for a facial and my skin feels amazing. The visit was very insightful as she gave me great tips and advice to help with my skin type, as I've tried multiple products that do more bad than good.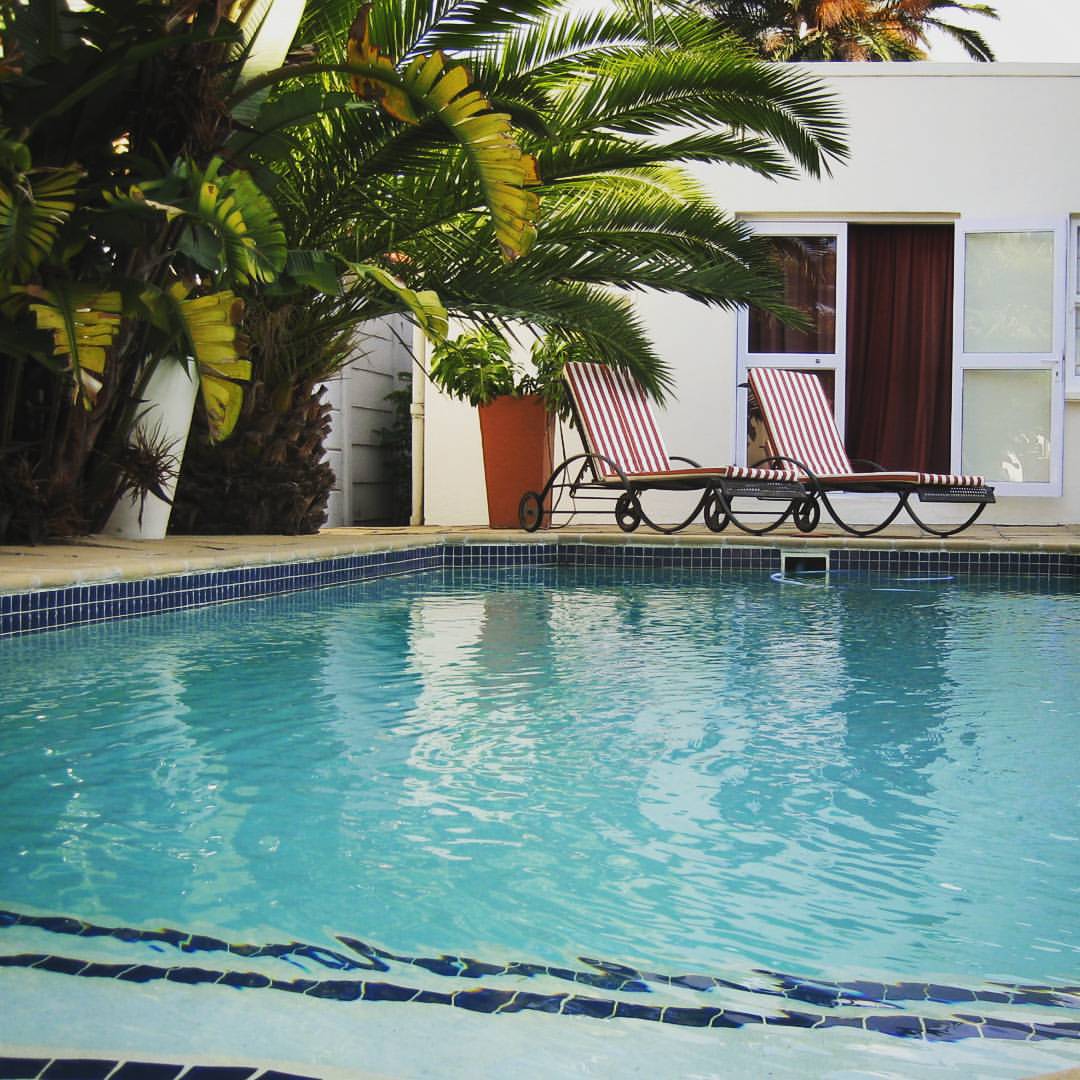 INFO / BOOKINGS
Christine Buss
Tell us what was your experience like?
I couldn't think of another spa I would go to now. I feel instantly relaxed with their warm and friendly enviroment. My gelish nail applications last forever and are perfection. I always have incredible massages and facials. I love hanging around after my treatments for a relaxing time by the pool. I would go there every day if I could!
What did you like?
Everthing
What can be improved?
What would you recommend to others?
Gelish nails, massages, facials and lashes
Clarissa Lester Witten
(Posted 4 months ago)
I was recently treated to a facial at Health and Beauty with Angela - and it was truly amazing! My skin felt rejuvenated, refreshed and was glowing. Angela is brilliant at what she does and has an excellent knowledge of her products. I'd highly recommend her.
Rehana Shaik
(Posted 5 months ago)
I have never seen anything like this before. The mommy wellness spa has some fantastic packages tailored to suit every mommy and daddies needs. I simply love the massages and the facials. I would love to go to your Umhlanga branch to pamper myself and my husband. We had our baby early this year and it would be such an awesome treat. Will be booking our appointment soon.