Best Manicure in Cape Town
Click here for Personalised search for Manicure near Me
Treatment: Manicure
Showing 11-15 of 20 items.
Aimee Okafor
(Posted 2 years ago)
Recently stayed in Kalk Bay and my husband and I visited the spa a number of times for various treatments from massages to pedicure and manicure and every treatment was fantastic. I will be back!
Lucy Renouf
(Posted 2 years ago)
Wonderful staff, wonderful treatments. I was treated so well. The best manicure and pedicure I've ever had!
Ali Levy
(Posted 2 years ago)
Incredible experience with Lindi and Kylie - the most relaxing pre-wedding manicure and pedicures for my whole family! They accommodated last minute requests for gel, a massage and an additional manicure. They were professional and friendly, highly recommend!!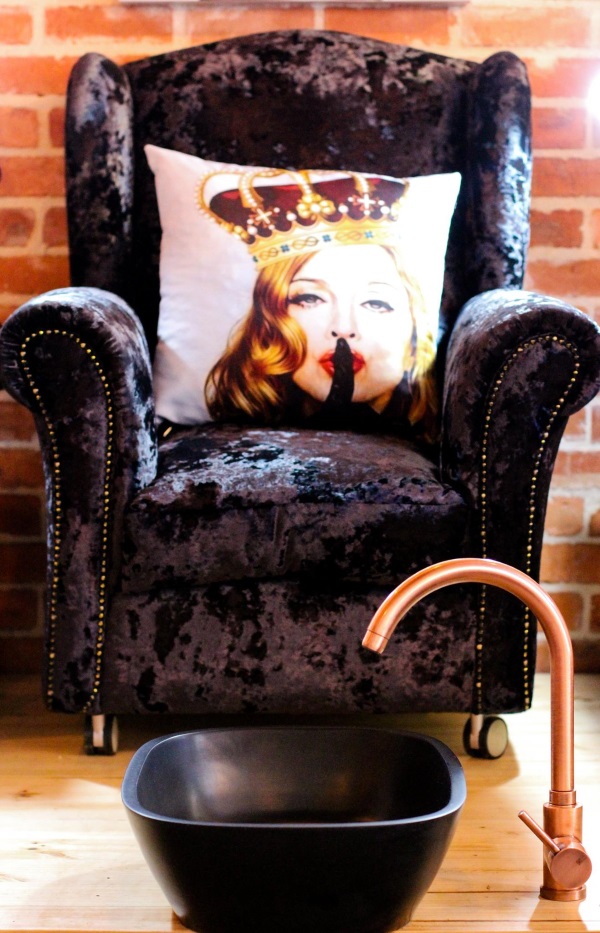 INFO / BOOKINGS
Katherine Read
Tell us what was your experience like?
I had a great experience, from walking in the door to leaving. The therapists were professional, friendly and excellent at their jobs. And the ambience is perfect; chic, modern and elegant.
What did you like?
The decor, friendliness of the staff and quality of the treatments.
What can be improved?
I can't think of anything.
What would you recommend to others?
McQueens manicures and pedicures are amongst the best I've had. Joy does an excellent back and neck massage (the head massage at the end is a highlight!) A friend of mine who is a former beauty editor recommended Lauren at McQueens for threading.
Lotta Svennbeck
(Posted 3 years ago)
Always a pleasure to be at Glambar. All the girls are absolutely lovely! My mom had a great experience last night when she for the first time got a manicure.