Click here for All Salons, Reviews and Bookings
EpiGen Daily-Detox Serum 30ml
QMS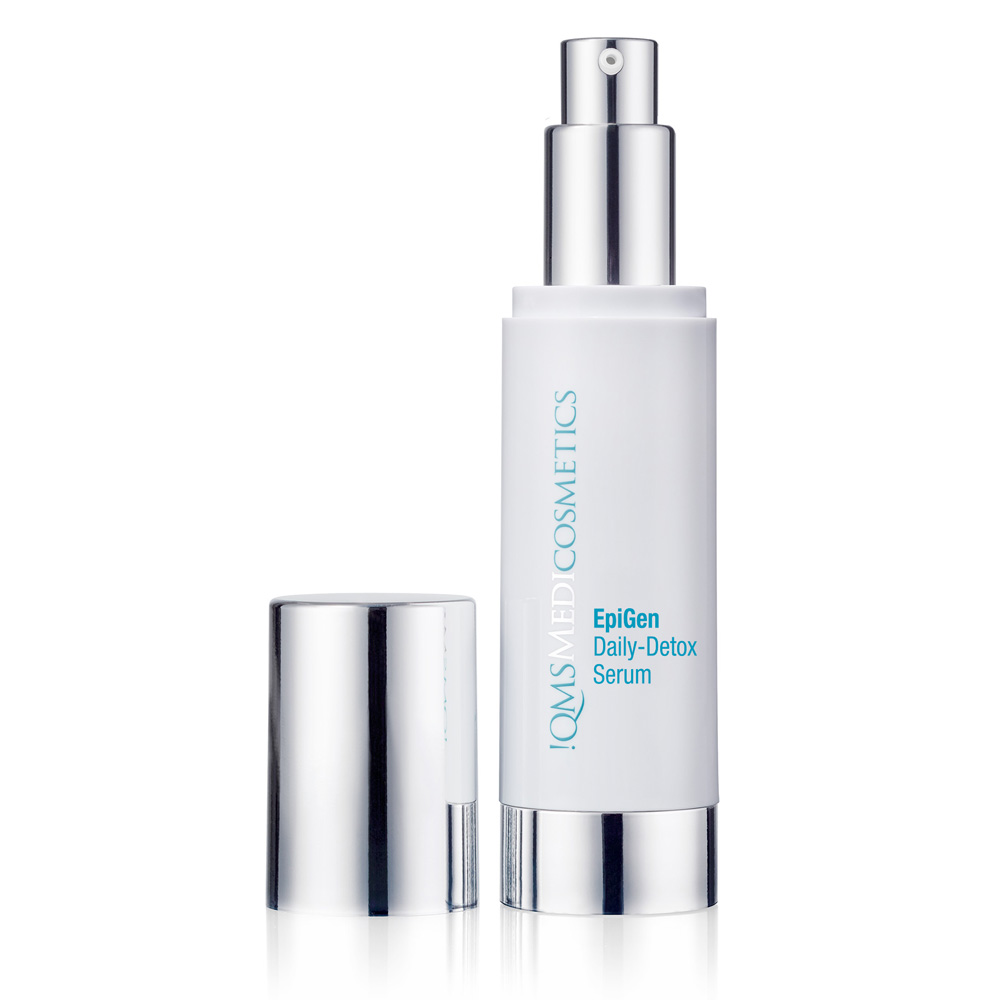 How it works
Logic not miracles
The increasing levels of microscopic pollutant particles in the air can have a major impact on our skin.
These particles are particularly damaging as they affect both the surface of the skin and can penetrate into the deeper layers where the more long-lasting cellular harm is done. With a weakened defensive barrier, the skin can become prone to irritations, dehydration, increased sensitivity and premature aging.
EpiGen Daily-Detox Serum has been specifically developed to help repair, restore and protect the skin from this damage. Key to its innovative formulation is an Epigenetic-Peptide that accelerates skin regeneration. This innovative ingredient is inspired by epigenetics, a physiological reprogramming process that occurs in the cell without changing the DNA sequence. Its positive rejuvenating effect is combined with other advanced-performance ingredients to help the skin cells to free themselves from pollutants created by internal and external negative influences as well as supporting the detox process, increasing cellular resistance to stress and boosting the metabolism to revitalize the skin.
The Benefits
What will it do for my skin?
Provided targeted action against the impact of pollution on our skin.
Increases the stress resistance of the cells
Promotes the regeneration of the skin
Reduces fine lines and wrinkles
Keeps cells younger for longer
Diminishes redness and age spots
How to Apply
Will it work with my regime?
Apply evenly to cleansed skin in the morning.
For best results use regularly and consistently.
Rating
Brand

Where you can buy EpiGen Daily-Detox Serum 30ml ONLINE
FREE DELIVERY to your home or office
rivacy Policy