Click here for All Salons, Reviews and Bookings
Moisturizing Balance
QMS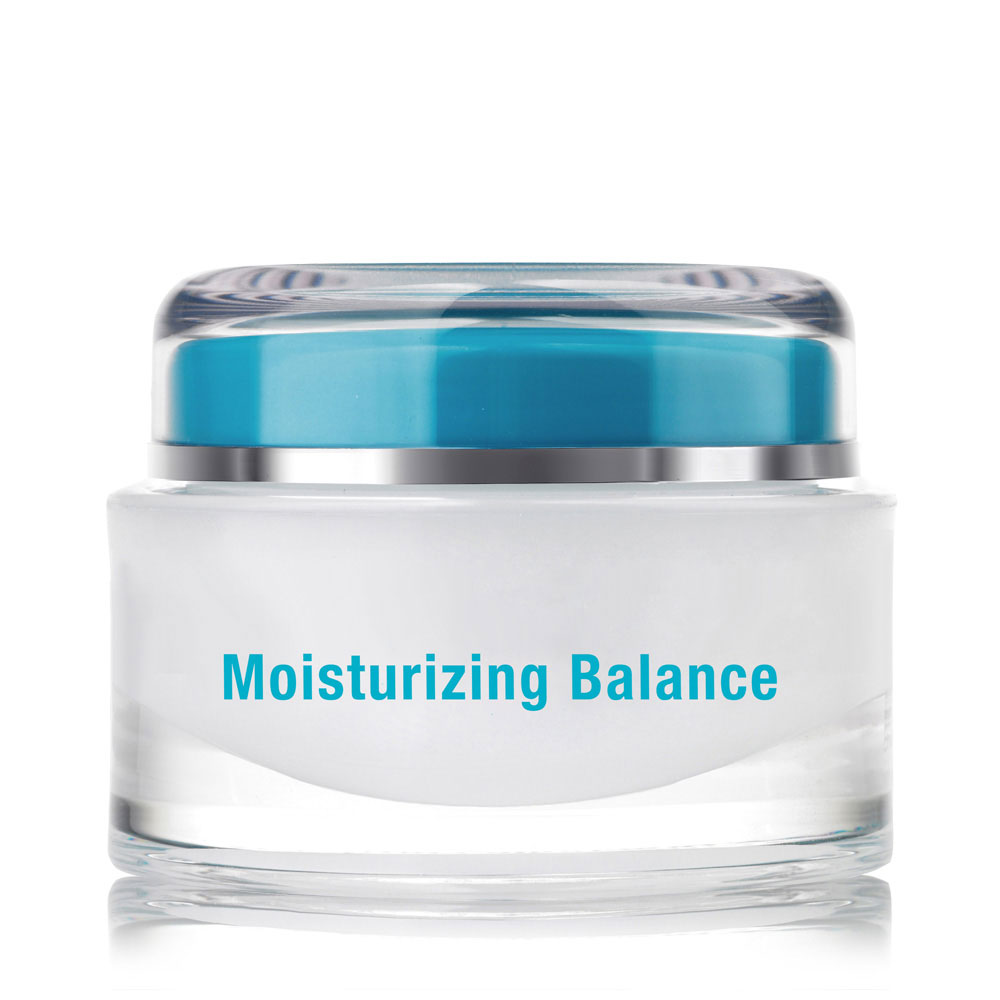 How it works
Logic not miracles
A high quality face cream with DNA protection. It has been developed for dry and stressed skin acts as a Hydro-Night-Balancer. Contains Resveratrol that helps prevent cell damage caused by free radicals. Matrixyl stimulates collagen synthesis and skin repair and reduces fine lines and wrinkles. Ectoine protects the skin during the night as the skin regenerates. Can also be applied during the day due to its perfectly balanced relationship of oils and moisture. Leaves skin smooth, healthy and full of vitality.
The Benefits
What will it do for my skin?
Provides intensive continuous moisture
Smoothes wrinkles and helps prevent further wrinkles
Protection from free radicals
Strengthens the natural resistance of the skin
Delays premature, light induced skin aging
Provides dry skin with a radiant and healthy appearance
Leaves skin silky smooth and full of vitality
How to Apply
Will it work with my regime?
Apply evenings and for extremely dry skin also apply during the day. Apply after the cleansing of the skin and spread evenly on the face.
Rating
Brand

Where you can buy Moisturizing Balance ONLINE
FREE DELIVERY to your home or office
rivacy Policy