Click here for All Salons, Reviews and Bookings
Sport Active Cream 30ml
QMS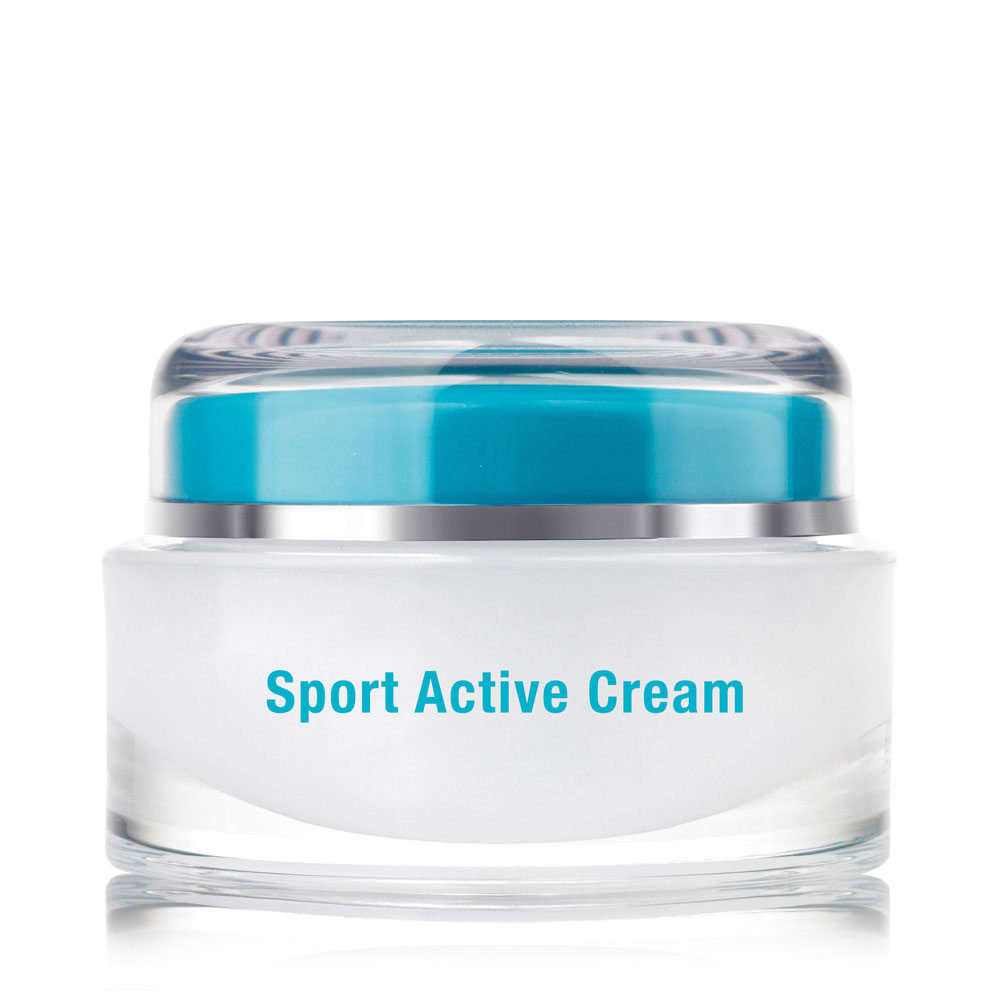 How it works
Logic not miracles
A lightly tinted day cream with SPF and an exclusive combination of vitamins. Its unique formulation makes it suitable for all skin tones, covering imperfections, gives a naturally fresh look and leaves your skin glowing and fit the whole year round.
The Benefits
What will it do for my skin?
Keeps skin firm and healthy
Prevents skin aging as well as premature light-induced skin aging
Nurtures and leaves skin supple
Protects against free radicals
Best tinted moisturizer for the whole year round.
Tinted moisturizer SPF 15
Great for summer sports and winter skiing
How to Apply
Will it work with my regime?
Apply Sport Active Cream evenly to face after a thorough cleansing. Very little product is needed.
Rating
Brand

Where you can buy Sport Active Cream 30ml ONLINE
FREE DELIVERY to your home or office
rivacy Policy