Click here for All Salons, Reviews and Bookings
Anti-Inflamm–Ageing
RegimA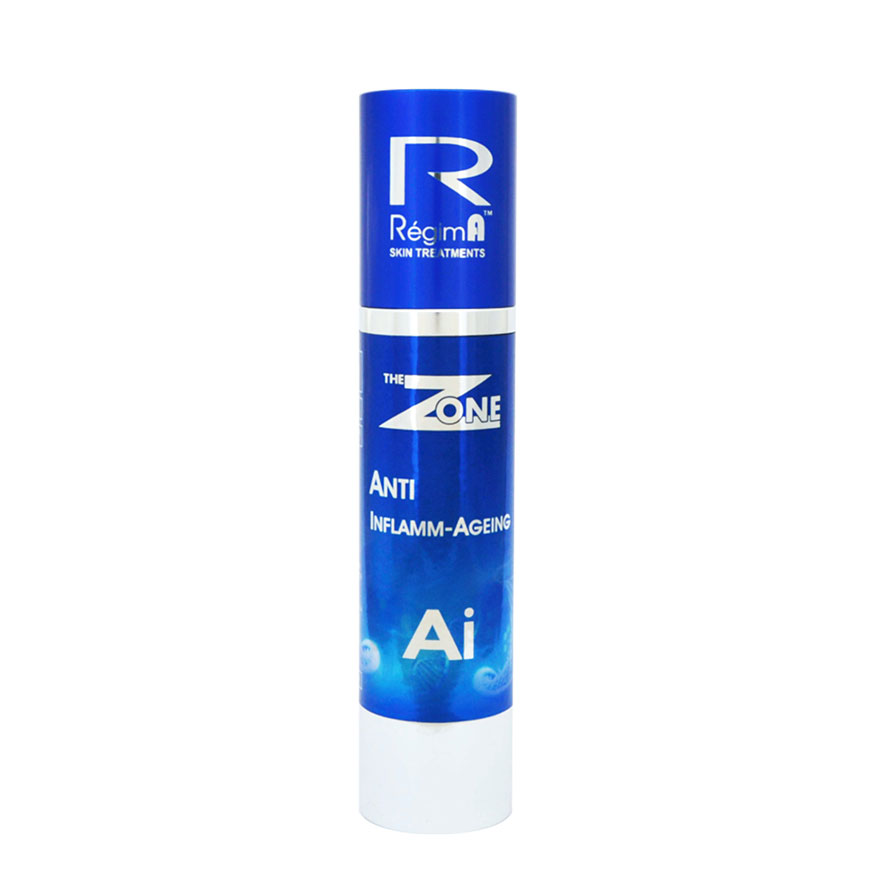 Directions for use:
Morning and/or Evening: Cleanse with RégimA. Apply RégimA eye products and serums. Apply a thin layer of Anti-Inflamm-Ageing to the face under RégimA day and night products.
When layering, do not apply too much as this would cause 'balling' of the creams.
May also be applied immediately following a RégimA in-salon treatment, particularly if the skin is inflamed, dry or dehydrated.
Rating
Brand

Where you can buy Anti-Inflamm–Ageing ONLINE
FREE DELIVERY to your home or office
rivacy Policy