Click here for All Salons, Reviews and Bookings
Eye Regeneration Plus
dermaheal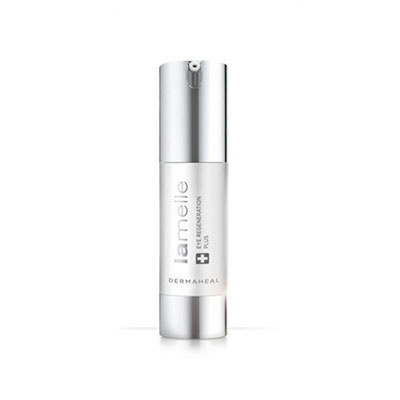 Instructions for use
After cleansing and patting the skin dry, use only a small pump applied in a tapping motion with your ring fingers around the eye.
The product can be applied within the ocular ridge, but do not let the product get into the eyes
Use twice daily
Special precautions with Dermaheal Eye Regeneration Plus
A small pea-sized drop is enough for both eyes. Using too much product might make the eyes feel slightly puffy as the area of skin is over stimulated.
If your eyes feel puffy initially, use it only once daily for the first few days.
Rating
Brand

Where you can buy Eye Regeneration Plus ONLINE
FREE DELIVERY to your home or office
rivacy Policy