Best Facial in Centenary Dr, Cape Town
Click here for Personalised search for Facial near Me
Treatment: Facial
Showing 1-1 of 1 item.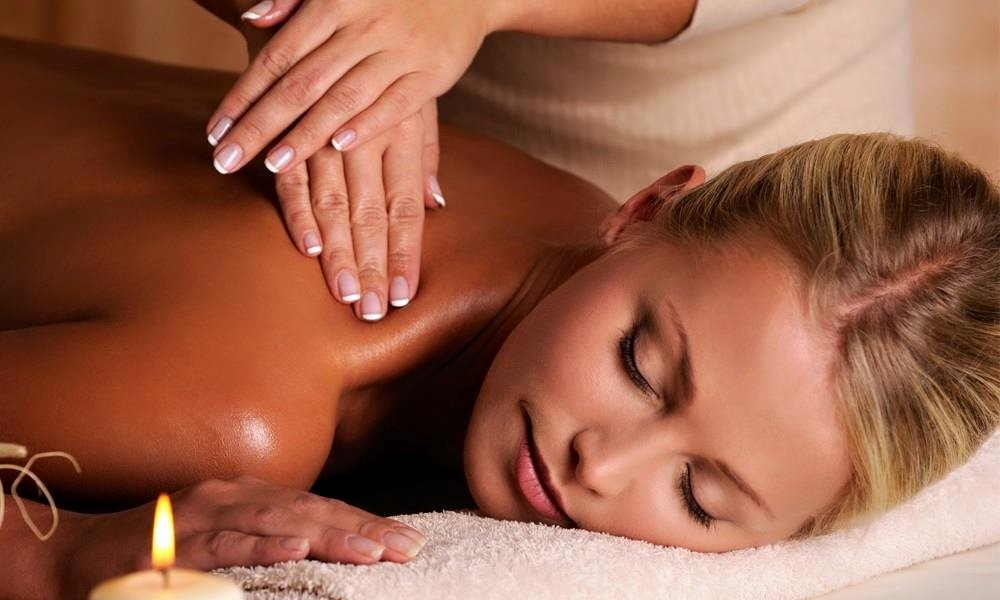 INFO / BOOKINGS
Tatjana Mihajlov Pilbeam
Tell us what was your experience like?
The best pedicure with very professional and skilled staff!
What did you like?
Everything, from the very nicely appointed reception area to the warm and tranquil therapy room with subtle lighting and relaxing music.
What can be improved?
nothing
What would you recommend to others?
Pedicure, Massage, Facials, nice products also