Best Facial in Norwood
Click here for Personalised search for Facial near Me
Treatment: Facial
Showing 1-4 of 4 items.
Talitha Bonnet
(Posted 9 months ago)
They stock the full Esse range and have the best facials. My therapist is Tash and she was excellent, kind and knowledgeable.
Nasreen Dursot Saley
(Posted 1 year ago)
Had my first facial here and it was fabulous. Results were really impressive Thank you!
Joan Stott
(Posted 1 year ago)
Discovered this haven in the city via the Esse website. Loved my first facial experience with Olly and can't wait to go again. A wonderful, knowledgeable and caring team.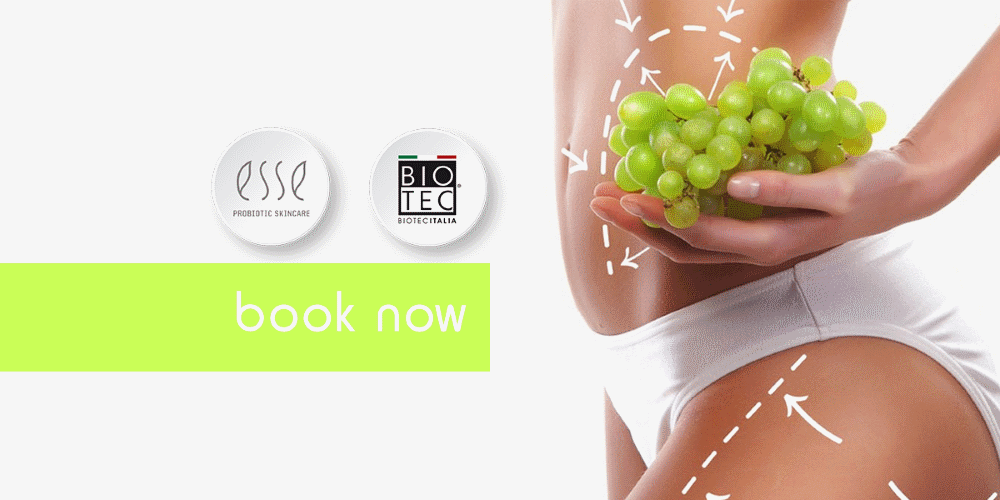 INFO / BOOKINGS
Cat Barker
Tell us what was your experience like?
I had The Siren Package at Nine Aesthetics which included Esse Facials, 10 Day Guided Gut Cleanse, as well as RF and Cavitation Treatments. Fantastic service, and Emilie and Ollie made me feel welcome and comfortable throughout all the treatments. Would highly recommend Nine Aesthetics if you are looking for professional service and want to reset your gut and skin before December.
What did you like?
Beautiful clean and modern clinic/spa. Esse Probiotic Skincare soothed my sensitive skin. Real results with the guided gut cleanse.
What can be improved?
What would you recommend to others?
Facials and the Gut Cleanse