Best Facial in Sandton
Click here for Personalised search for Facial near Me
Treatment: Facial
Showing 1-5 of 10 items.
Tasch Sibilski
(Posted 1 year ago)
Fantastic facial and head massage! Precious is absolutely fantastic, knows her products and gives great advice about your skin. Definitely my new pamper place :) thanks ladies!!
Ria Burger
(Posted 2 years ago)
Best facial I've ever received. Great food, beautiful view and amazingly skilled and friendly staff. Thank you for a wonderful experience.
Candice Koller
(Posted 2 years ago)
Have been going to L&B bar since they opened. Won't go anywhere else for my facials, brows and pedi's. Daniel is just too good ?
Nicky Turnbull
(Posted 2 years ago)
One of the nicest and most relaxing facials I've had, will definitely be back. Thank you Alex!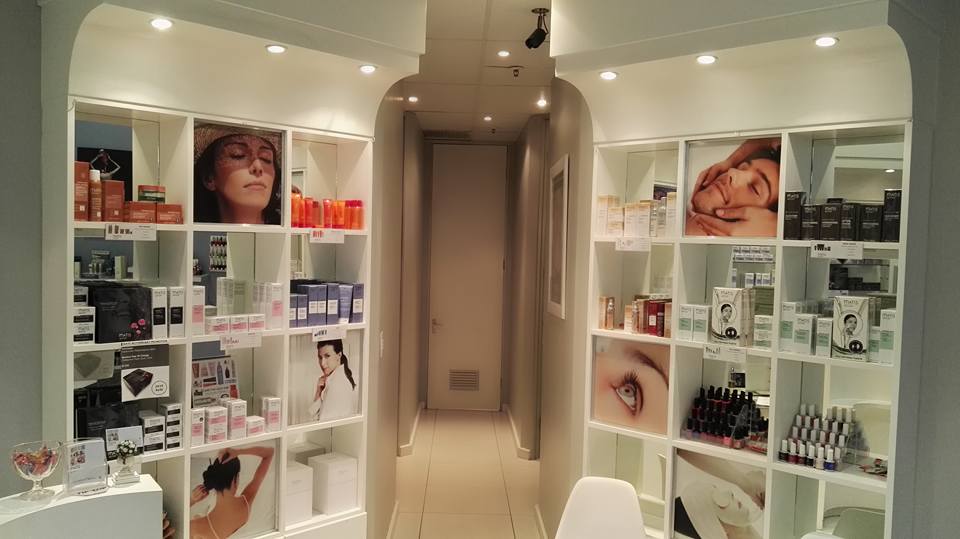 INFO / BOOKINGS
Laurien Lawrence
Tell us what was your experience like?
What did you like?
Best Facial
What can be improved?
What would you recommend to others?
Yes!