Best Manicure in Claremont
Click here for Personalised search for Manicure near Me
Treatment: Manicure
Showing 1-1 of 1 item.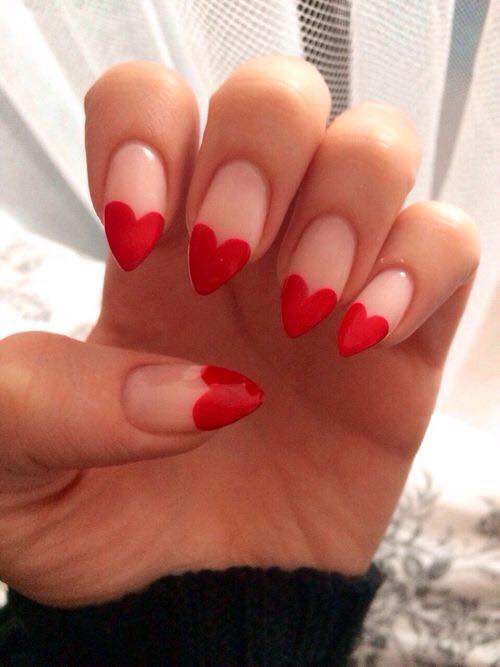 INFO / BOOKINGS
Rushda Behardien
Tell us what was your experience like?
Manovi has been my stylist for years, and every time my experience is fantastic!
What did you like?
The ambience is great, the staff are friendly and when you're having a treatment the service always has a luxurious touch. From the coffee to the manicures... top notch!
What can be improved?
What would you recommend to others?
I could recommend any treatment offered in the salon ;-D