Best Massage in Bothasig
Click here for Personalised search for Massage near Me
Treatment: Massage
Showing 6-6 of 6 items.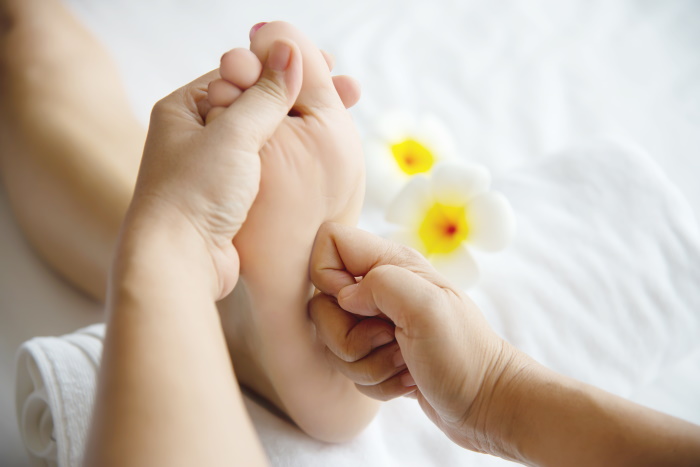 INFO / BOOKINGS
Bronwyn Johannessen
Tell us what was your experience like?
Always an absolute life saver! Liezel is fantastic at what she does, a therapist I know for sure can fix me at a time of need. I am an extremely fussy client when it comes to my massage treatments, since the day I met Liezel for the 1st time in 2014 I have never looked back, and if I have had to for some other reason I have been able to with ease after her magic treatment ;)
What did you like?
Liezel has a calming nature which instantly relaxes you the minute you see her. She goes out of her way to make sure you are comfortable. Always consistent!
What can be improved?
I wish my bank balance so that I could see more of Liezel ;)
What would you recommend to others?
A spoil yourself day and have Liezel come to your home!!! No words for the experience!!! A visit to her studio is also great.